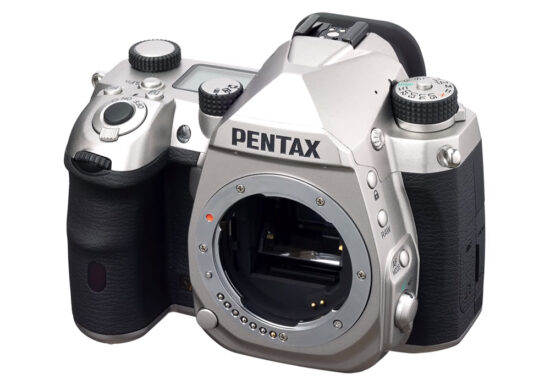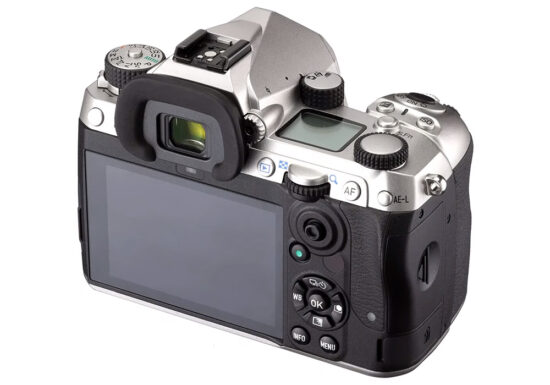 Ricoh released additional information on the upcoming Pentax "K-new" flagship APS-C DSLR camera (see the newly released photos above):
Here is the recap:
1. New APS-C flagship.
2. New pentaprism, that was designed from scratch, features undisclosed material that have never been used before. This material helps to brighten the viewfinder at least by 10%. Low distortion, 1.05x
magnification.
3. Dual SD card slots.
4. There will be black regular and later silver limited edition of the camera.
5. There will be silver version of K-1 Mark II as well.
6. There will be silver version of the 50 mm f/1.4, 85 mm f/1.4 and 70-200 mm f/2.8.
7. New 21 mm lens is in the works.
8. New sensor and electronics as well in upcoming flagship APS-C.
9. Improved ergonomics.
10. Better low ISO performance.
11. No word on resolution, no word on high ISO performance.
There will be also new silver versions of several existing Pentax cameras and lenses:
HD PENTAX-D FA★50mmF1.4 SDM AW
HD PENTAX-D FA★85mmF1.4ED SDM AW
HD PENTAX-D FA★70-200mmF2.8ED DC AW
Pentax K-1 Mark II limited silver edition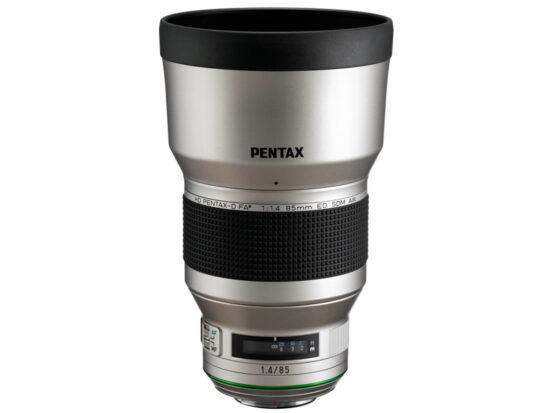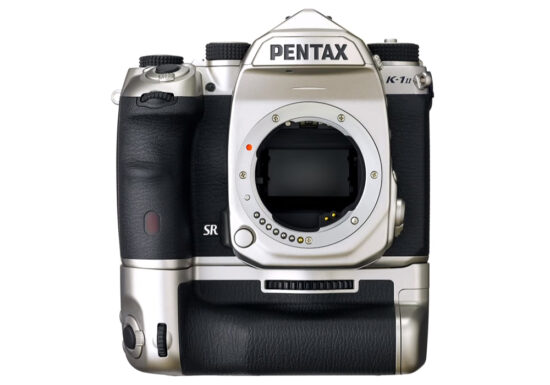 Via PentaxRumors