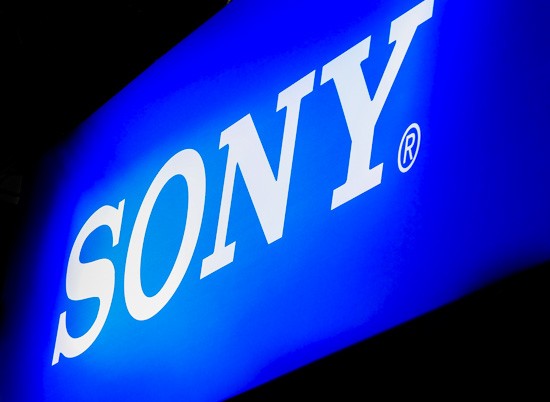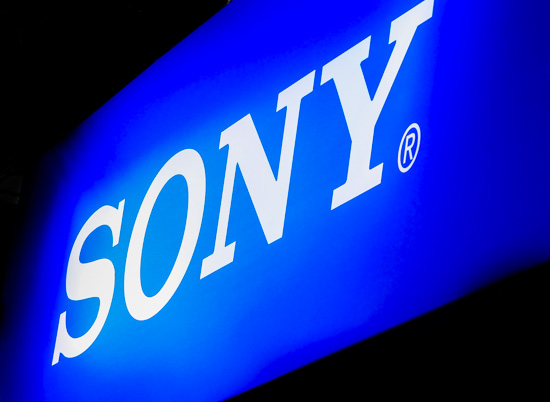 Today Sony announced their Q1 financial results. Here are all the "camera" references I could find in the financial reports:
"FY20 Q1 sales decreased 31% year-on-year to 331.8 billion yen primarily due to a decrease in unit sales of digital cameras and TVs."

"Sales of image sensors to AV have also decreased due to the contraction of the sensor market for digital cameras resulting from the impact of the spread of COVID- 19. We expect the market to contract in one year as much as we had previously expected it would contract over the next approximately three years."
Camera sales were down more than 50% compared to the same period last year (click for larger view):