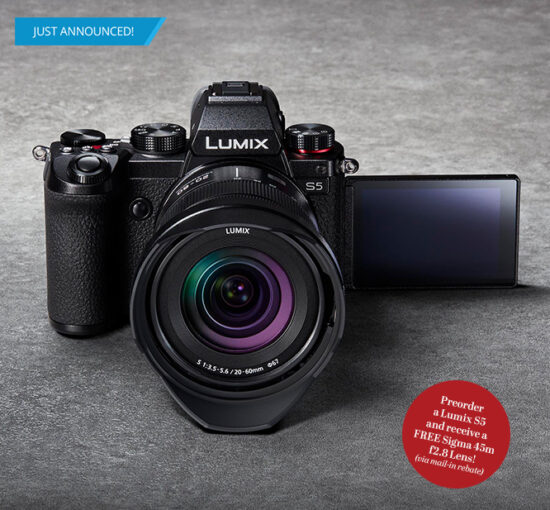 The Panasonic Lumix S5 mirrorless camera is now officially announced. I already posted the press release, camera specifications, main features, and specs recap. Pre-orders are now open at:
If you preorder the S5 at B&H, you will get a FREE Sigma 45mm f/2.8 lens with a mail-in rebate.
Additional S5 coverage: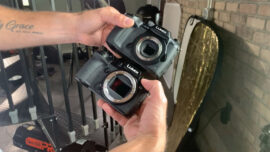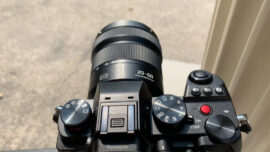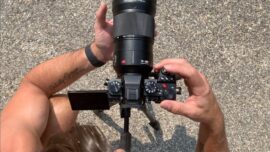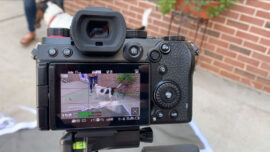 Panasonic S5: first look with Rob Adams.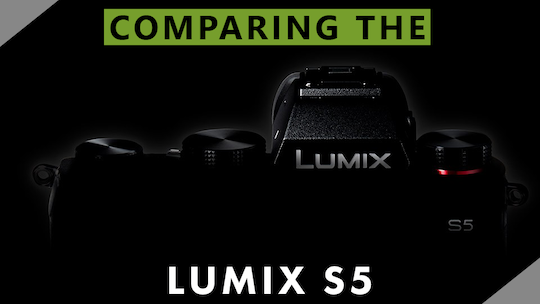 The Panasonic S5 camera compared
Panasonic also released firmware update programs for the LUMIX S1R, S1H and S1:
The new firmware enables the S1R to record 5K video, making the most of its high-resolution image sensor. Also, LUMIX's state-of-the-art AF technology and performance of the new LUMIX S5 will also be available on the S1R, S1H and S1. The upgraded AF notably excels in detection of human and its movement. In addition to the eye, face, body the head is also separately recognized by real-time detection technology to provide even more precise focusing. The camera keeps tracking the subject person even if he/she moves quickly, turns his/her back to the camera, tilts his/her head or moves far away from the camera. On the other hand, improvements to the DFD technology has enhanced AFC, which also enables users to keep tracking small or fast-moving subjects to capture them in crisp focus. Users can take these advantages in both photo shooting and video recording.
The Panasonic S5 product launch:
Additional coverage of the new Panasonic S5, including the latest reviews, can be found on L-Forum.com and on the L-Mount Facebook Page and Twitter account. Join also the L-Mount Facebook Group.