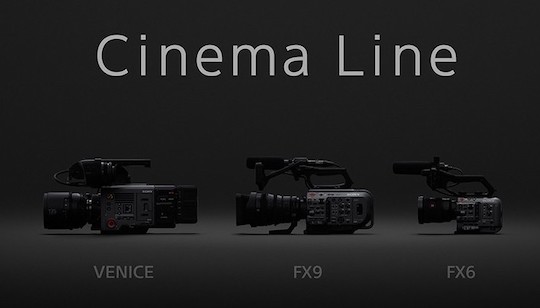 Today Sony introduced a new cinema line and teased a new FX6 cinema camera:
"Existing products in the Sony range will form part of the Cinema Line include VENICE and FX9. VENICE has become a first choice for digital movie production, and the FX9 has an outstanding track record in documentary production. The next step will appeal to a wider spectrum of visual creators. Sony will be releasing and shipping this next addition to the Cinema Line, the FX6 camera by the end of 2020."
The full press release can be found here.
Via SonyAddict