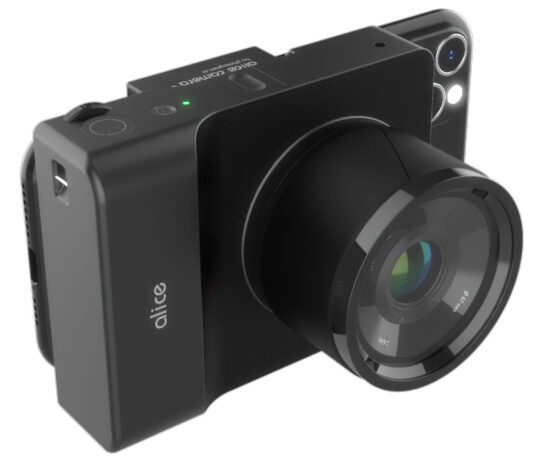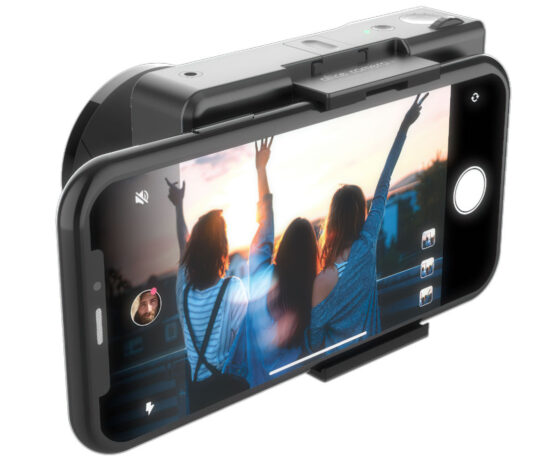 Alice Camera is a British company that is trying to succeed where others have failed – developing an MFT camera that attaches to your smartphone. Several other companies like DxO, Olympus, Yongnuo, Canon, and of course Sony (I am sure I am missing a few) have tried this concept before and have failed. Not sure what is the secret sauce Alice will provide in order to make this work. Here are the details:
Alice Camera™ is an AI-accelerated computational camera being built in Britain from the ground up for content creators. An interchangeable lens camera with a dedicated AI-chip that elevates machine learning and pushes the boundaries of what a camera can do. Alice is in concept prototype stage and will be available on Indiegogo in Autumn 2020. Place your pre-order now to secure an early bird offer.

Alice's story

We're a team of engineers, data scientists and content creators and we've spent the last ten months building Alice because in our view cameras have seriously lacked meaningful innovation over the last ten years. We believe you deserve an optical device more suited to the next decade.