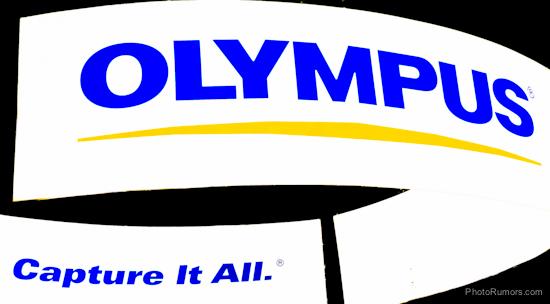 Olympus released their latest financial results and posted operating loss of 44.7 billion yen mainly due to expenses related to the divestiture of the Imaging business: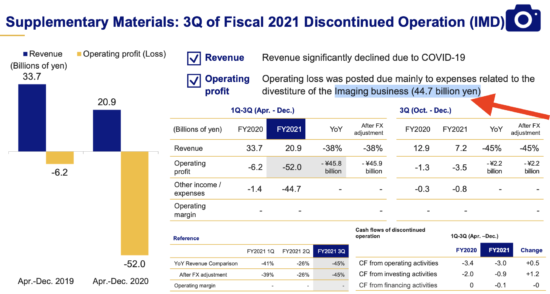 Or as Camnostic reported:
"The camera division lost an average of about $350,000 per day, not counting a very large special accounting charge of about $500 million regarding the transfer to JIP. That loss rate was two and a half times the bleeding experienced in the same quarter last year. "
Olympus had a long history of bad financial results before they decided to exit/sell their camera business:
And don't forget the Olympus accounting scandal where the company was even linked to organized crime syndicates.
OM Digital Solutions is rumored/expected to announce a new high-end Olympus camera and a new 8-25mm f/4 lens.