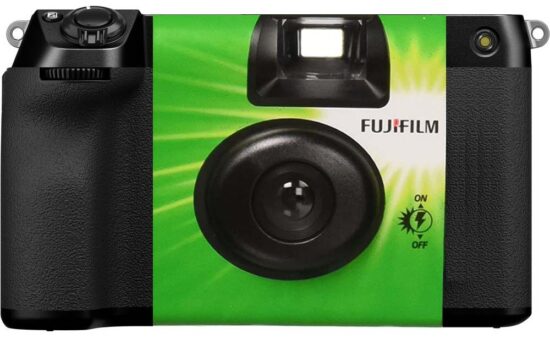 Fujifilm rumored to announces a new GFX 645 disposable camera.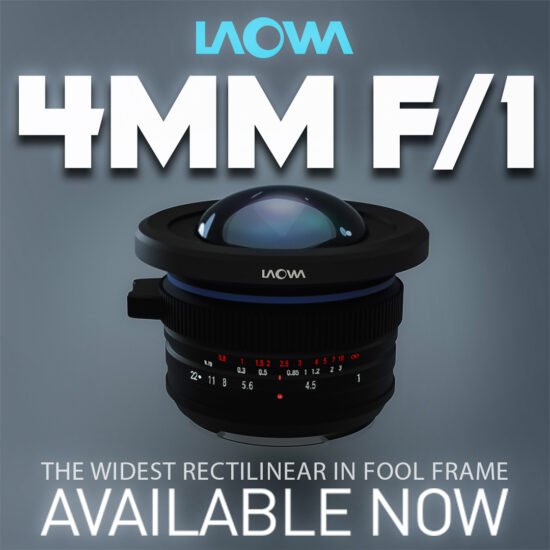 Venus Optics is coming with a new super-wide 4mm f/1 FF RL "Zero-Distortion" fool frame lens – see the details at the official online store.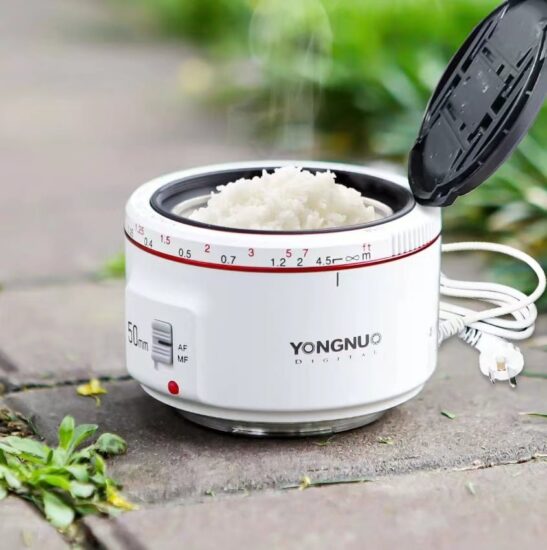 Yongnuo is coming with a specially designed lens rice cooker – pre-orders are now open at Adorama, Amazon, and B&H.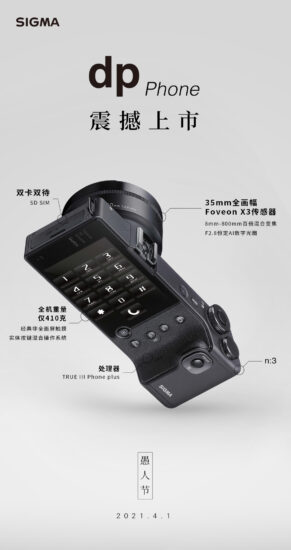 Sigma is coming with a dp mirrorless phone solution.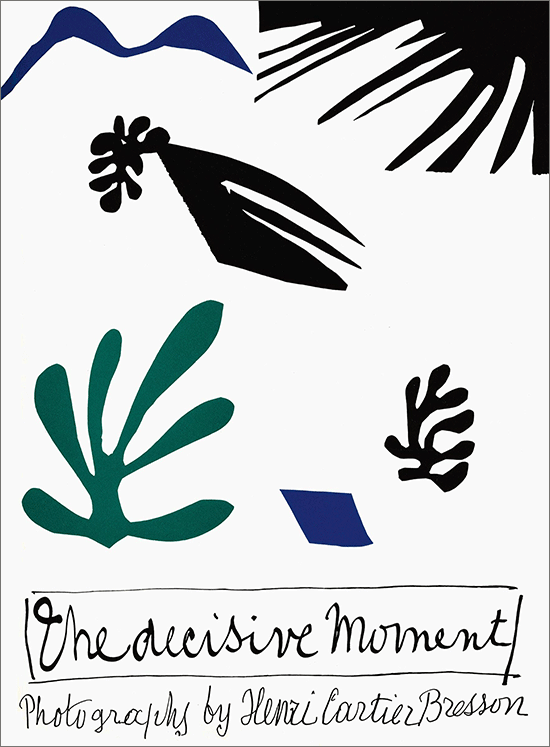 Leica rumored to reissue "The Decisive Moment" (The Decisive Moment Remastered?)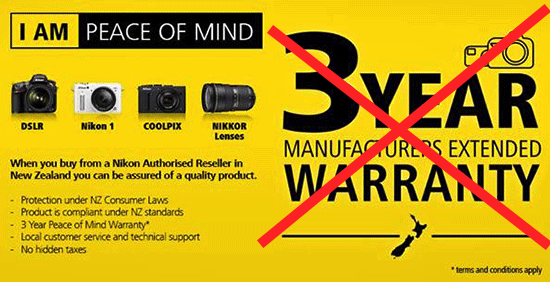 Nikon demonstrations planned for 2021.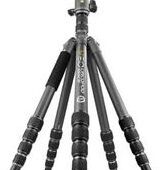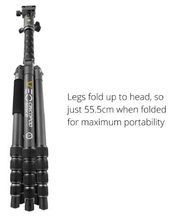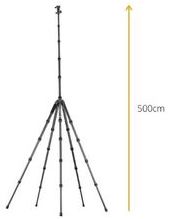 Vanguard announced the launch of the new VEO Cincopod tripod.