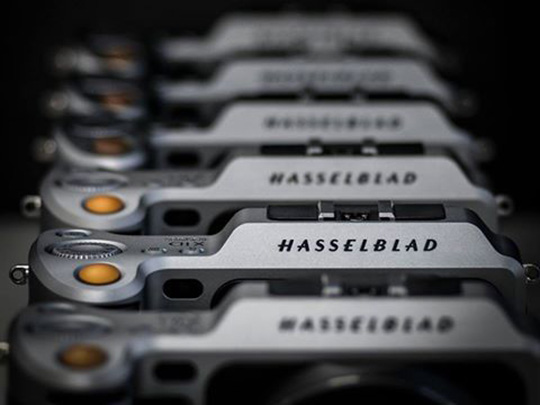 Hasselblad has not released many new X-system products lately, but I received a tip that a new X camera is rumored for 2022. The last Hasselblad X1D Mark II 50c camera was announced in 2019. There were also rumors that DJI may release a mirrorless camera (DJI purchased Hasselblad in 2017):
Rumors: DJI coming with a mirrorless camera that looks like the Hasselblad X1D
If you have any details on the upcoming Hasselblad X camera, you can contact me anonymously here.