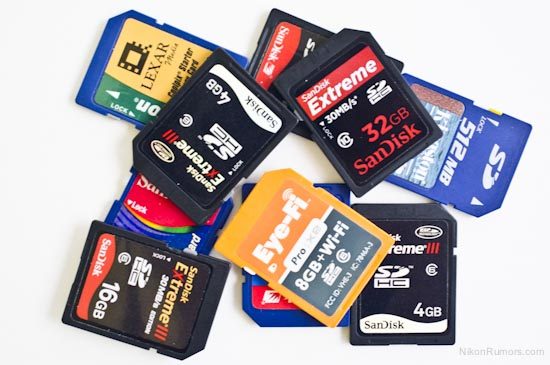 → New memory cards announced: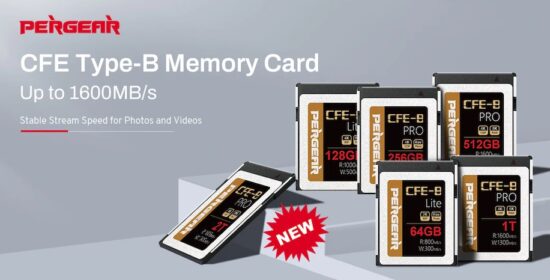 → New CFExpress Type B memory card coming: 2TB Pergear CFExpress card (see the current Pergear CFExpress card production line). The new memory card is already available for sale on Amazon.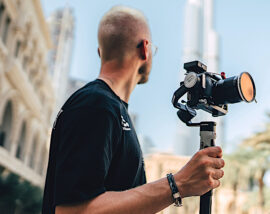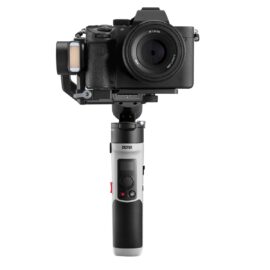 → Zhiyun Releases New Crane M2 S Handheld Gimbal Stabilizer.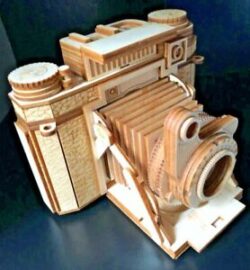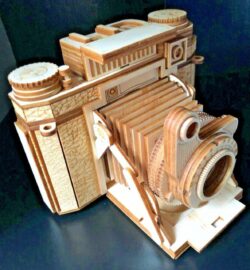 → Wooden Zeiss Ikon SUPER IKONTA model replica camera.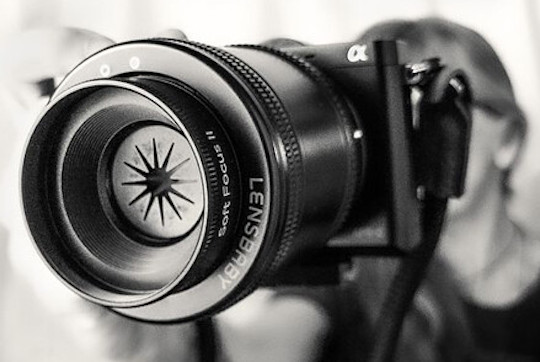 → Lensbaby announced a new Soft Focus II Optic lens with a 12-blade adjustable aperture.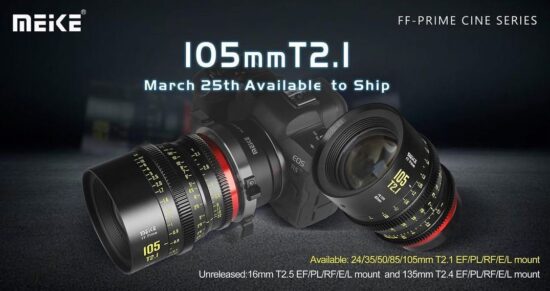 → New Meike 105mm T2.1 FF-prime lens announced.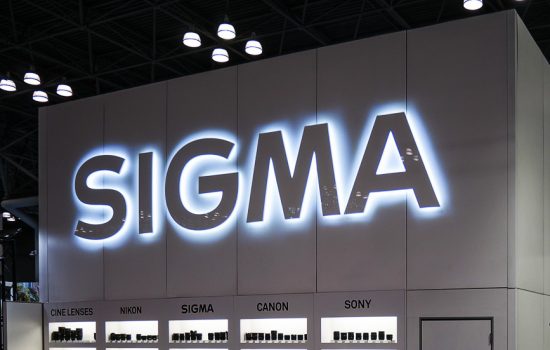 → Sigma i lens series: no plans for zooms.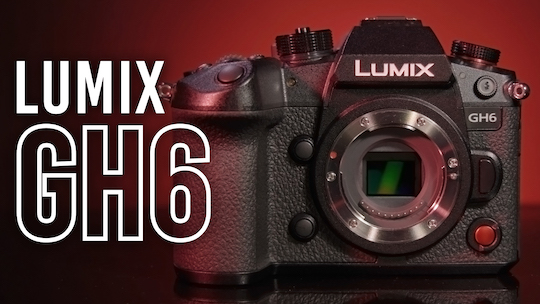 → No, Panasonic interview doesn't mean PD autofocus coming.