Here is the first picture of the upcoming Yongnuo 16mm f/1.8 mirrorless lens: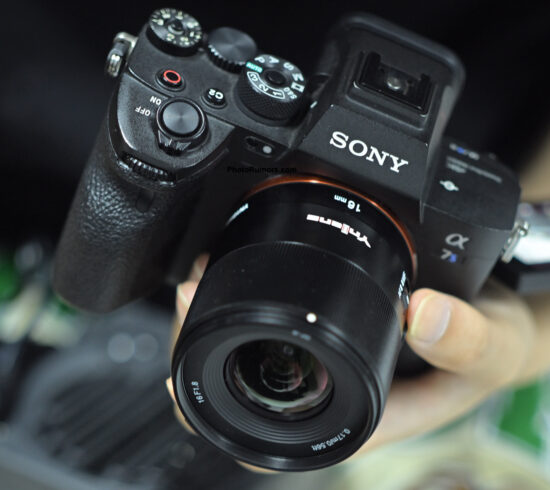 Yongnuo recently announce new 50mm f/1.8 and 85mm f/1.8 lenses for Nikon Z-mount. so it is pretty safe to assume that the new Yongnuo 16mm f/1.8 lens will be available for Nikon Z and Sony E mounts. Stay tuned for updates.
In the US Yongnuo lenses are sold at Adorama, B&H, and Amazon.
Yongnuo to announce their first full-frame mirrorless autofocus lens for Nikon Z-mount: 50mm f/1.8 Z DF DSM
New Yongnuo YN 85mm f/1.8Z DF DSM lens for Nikon Z-mount announced