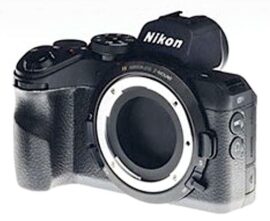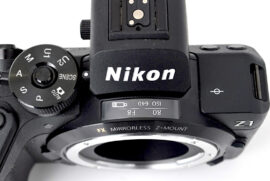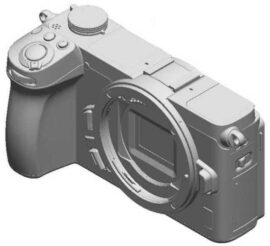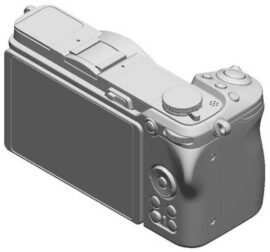 Nikon is rumored to announce a new Nikon Z30 APS-S mirrorless camera – here are the details from NikonRumors:
The Nikon Z50 is approaching the end of life – it was announced back in October 2019 and is currently up to $200 off.
The new Nikon Z30 APS-C mirrorless camera is rumored to be announced soon, possibly in June (could come together with the Nikkor Z 400mm f/4.5 lens, but I am not sure since I do not have an exact release date yet).
The new camera should be called Nikon Z30 (a very low chance to be called Z70).
I was told that Nikon is done with the 24MP sensors for both APS-C and full-frame and all future cameras will have larger sensors.
New high-end Nikkor Z APS-C mirrorless lenses will also be announced at some point. Those lenses are not part of the current Z roadmap. Maybe we will see high-performance S-line DX-based Nikkor Z lenses?
Here are some crazy specs that will probably never happen (got them from a new anonymous source): possible 8k video, 36-46MP sensor, mechanical shutter, IBIS… not happening.
You have probably already noticed that APS-C cameras are coming back to life after being ignored for years:
Nikon is also rumored to announce a new Nikkor Z 400mm f/4.5 lens that has already been on the latest roadmap: