I received some more leaked pictures from the upcoming Hasselblad X2D medium format camera: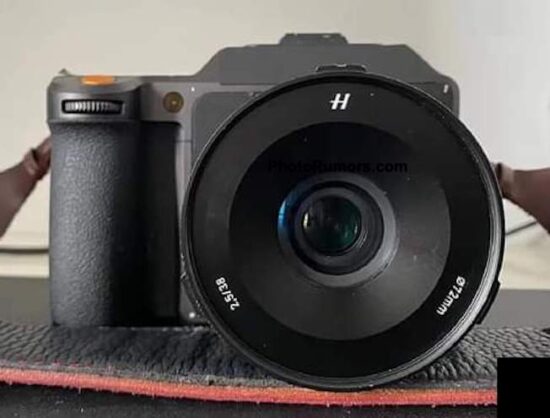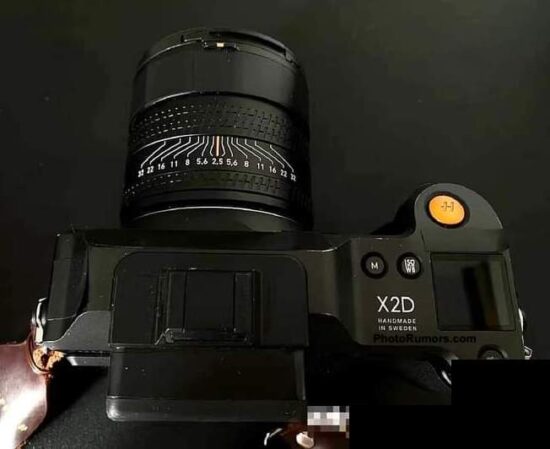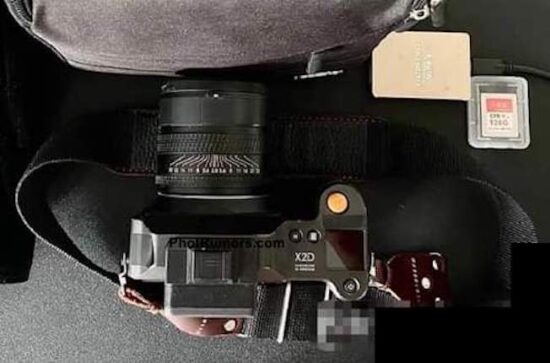 We still do not have any leaked technical specs, but I think the X2D will have a 100MP sensor if I have to guess. What do you think?
Update #1 – the camera's hot show seems to confirm my guess of a 1000MP sensor: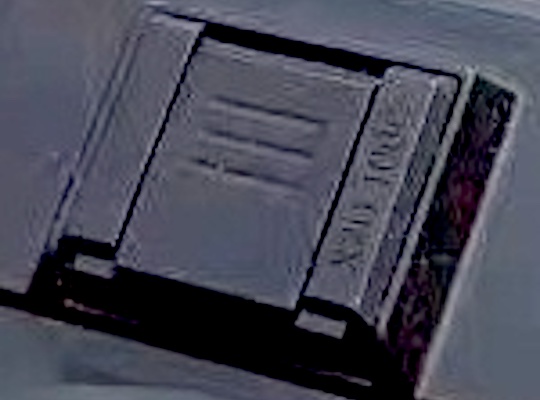 Update #2 – the leaked pictures show also the previously patented Hasselblad XCD 38mm f/2.5 lens: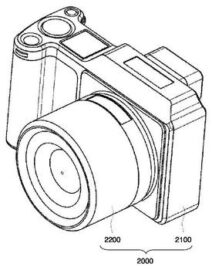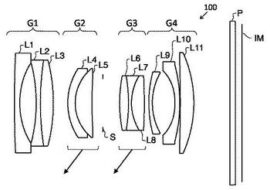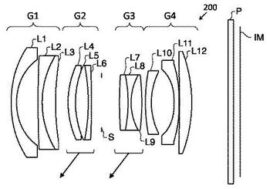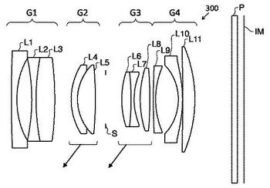 The previously leaked X2D picture can be found here: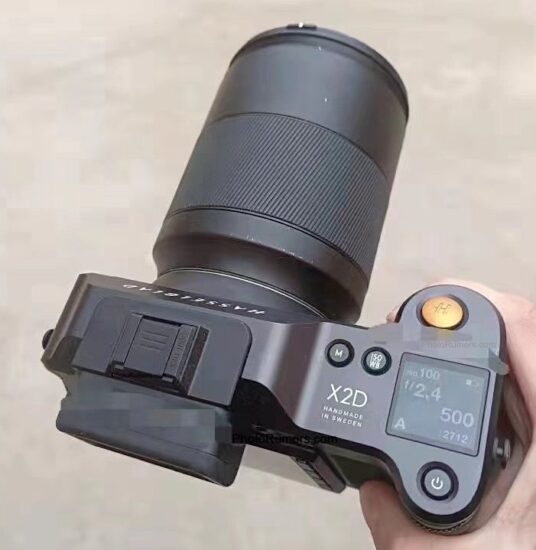 Hasselblad X2D camera to come with CFexpress and SD memory card slots?
Rumors: DJI coming with a mirrorless camera that looks like the Hasselblad X1D