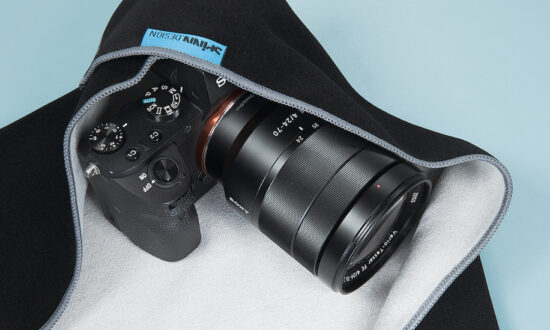 SPINN.DESIGN (they already had several very successful crowdfunding campaigns) just launched another project on Kickstarter – the SPINN CW.01 is a protective wrap for camera gear: $52,583 pledged of $7,927 goal.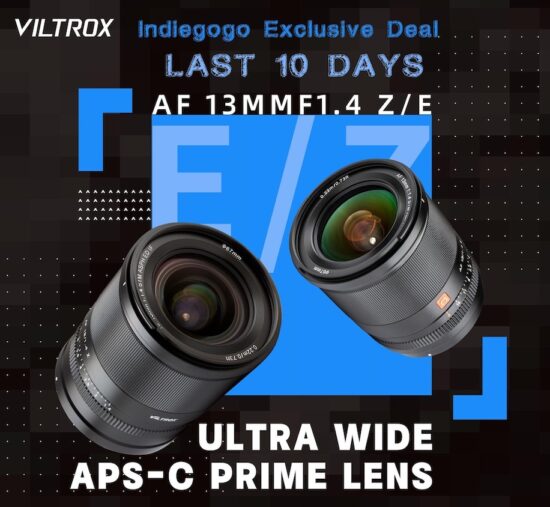 The new Viltrox AF 13mm f/1.4 STM APS-C lens for Nikon Z and Sony E mount: $53,401 raised so far from 146 backers.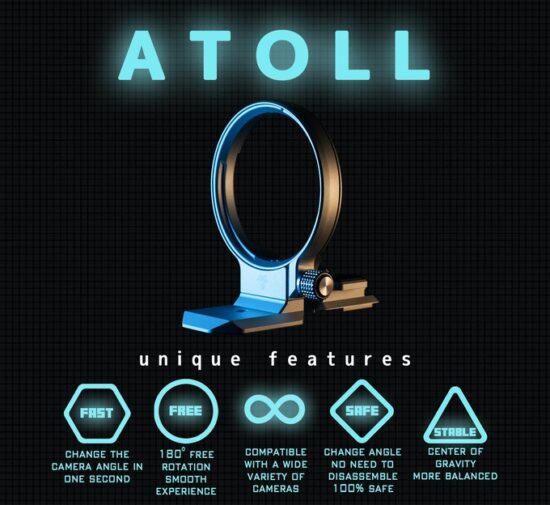 The ATOLL camera accessory that allows users to adjust the camera angle on a tripod quickly: $138,236 pledged of $10,000 goal.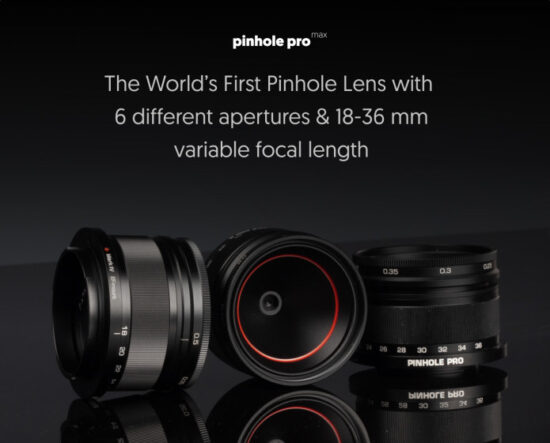 Pinhole Pro Max – the world's most advanced pinhole lens is now on Indiegogo: $263,374 raised by 1,034 backers.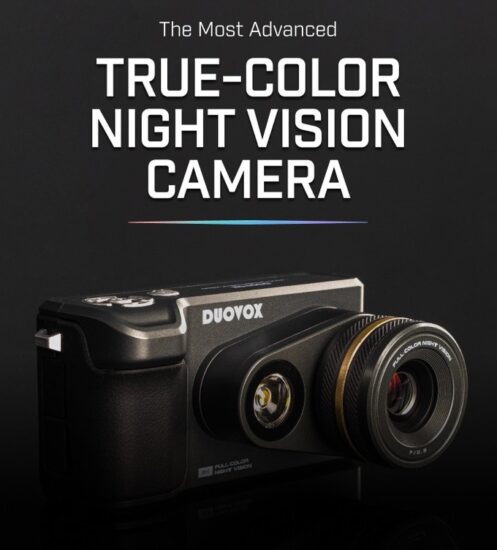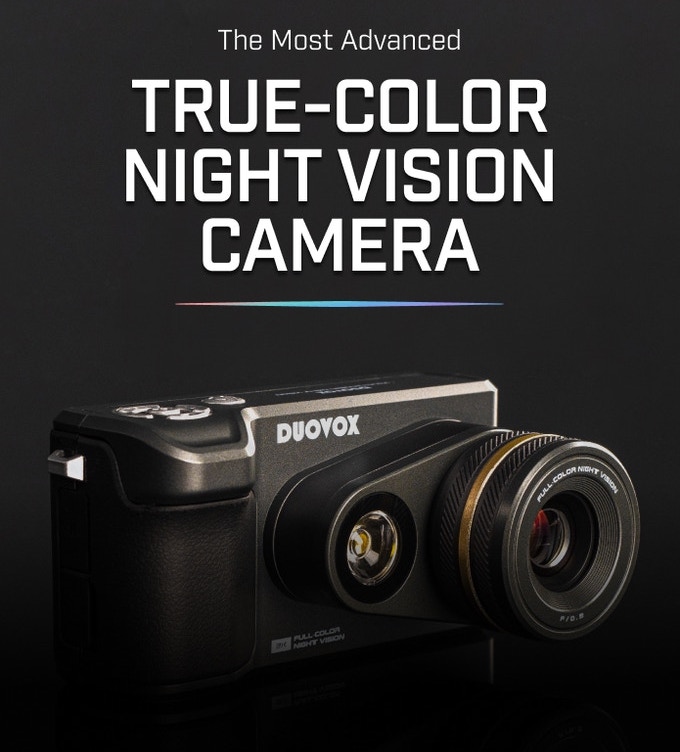 This Duovox Mate Pro camera can capture and see the night as if it were day: $271,948 raised by 437 backers.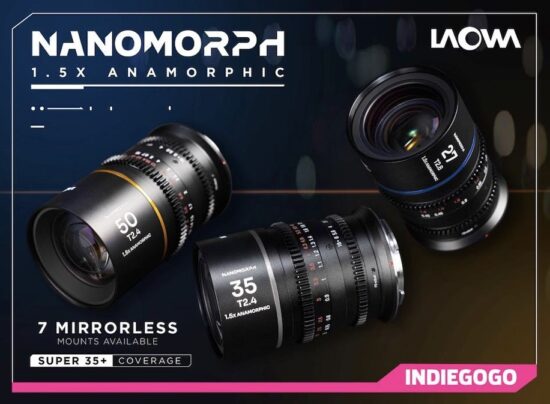 Venus Optics released a new silver version (neutral flare) of their world's tiniest Laowa Nanomorph 1.5X Anamorphic lens: $640,247 raised so far by 298 backers.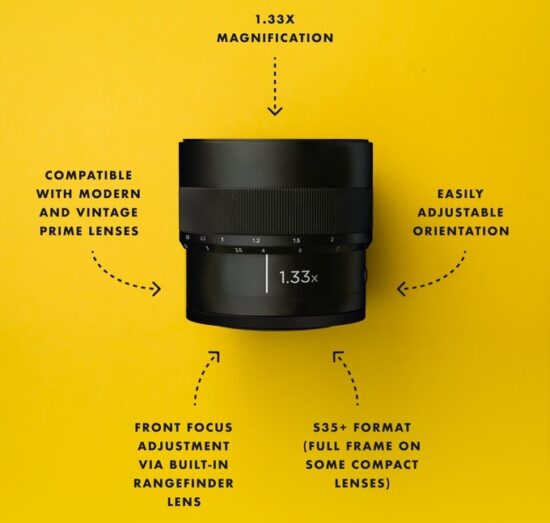 Moment has a new Anamorphic 1.33x lens adapter on Kickstarter: $271,860 pledged of $50,000 goal.