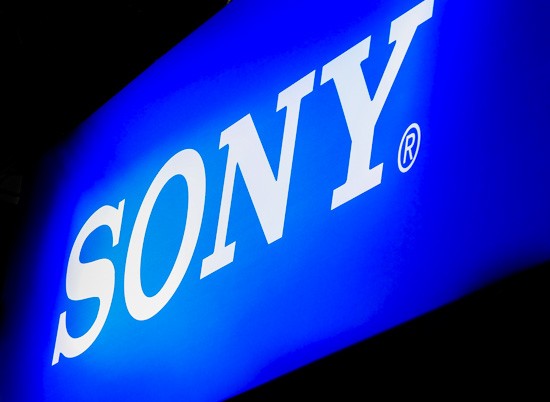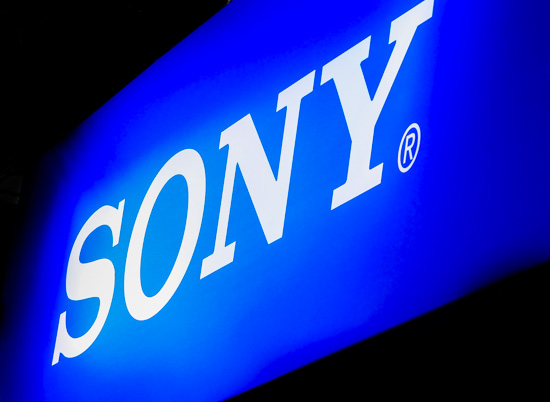 Sony will increase the price of many of its products in Japan by 8% on September 1st. I believe a similar increase will come also to the rest of the world.
Sony already had a 3% to 31% price increase in Japan just a few months ago (April 2022).
Almost all photo companies announced price increases this year (Nikon, Canon, Sony, Leica, TTartisan, Tokina, OM, and Zeiss).
The new Sony price increase will impact more than a dozen cameras and over 40 lenses – the full list of products that will be impacted by the price increase can be found here.
"From September 1, 2022, Sony Marketing Inc. will revise the manufacturer's shipping prices for some products sold in Japan. Due to the impact of the recent external environment, the cost of raw materials, manufacturing, and distribution has soared, so we will revise the shipping price as follows. At the same time, we will revise the suggested retail price for products that have set the manufacturer's suggested retail price." (Source: Sony Japan)
New Alpha 7 IV Firmware Update Enables Lossless RAW File Options
The latest BCN Ranking data: Sony is in the lead again in the Japanese mirrorless market