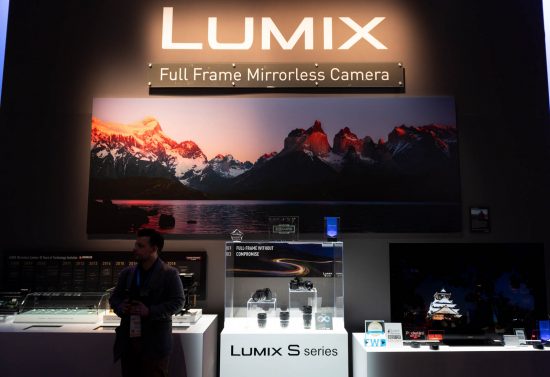 I received multiple tips from readers indicating that several "influencers" are already in Tokyo for a new Panasonic photo-product announcement. Here is one of the emails I got:
Tokyo event – lot of YouTubers

Message: You heard the news, lot of YouTubers from around the world are in Tokyo right now. I saw this pic earlier and it seems the same cameras. I asked myself, is it a new thing on the table of Tokyo? We see a red dot on the body of Chris Hau. We know for sure they are participating in the thing that's going on over there. Recently, he announced that he will not use Lumix anymore unless there is Phase AF detect… and now he's in Tokyo with Lumix in hands?

Btw, I spotted the exact same shapes on many other stories (around the neck, a dozen times on 20 different people) but this is definitely the best quality. Time will tell.
Panasonic is rumored to announce a new Lumix S5 Mark II mirrorless camera and a new LiDAR focus technology for cameras (developed jointly with DJI)
Panasonic is rumored to announce a new Lumix S5 Mark II mirrorless camera for L-mount in February 2023
Panasonic and DJI are rumored to be jointly testing a new LiDAR focus technology for cameras