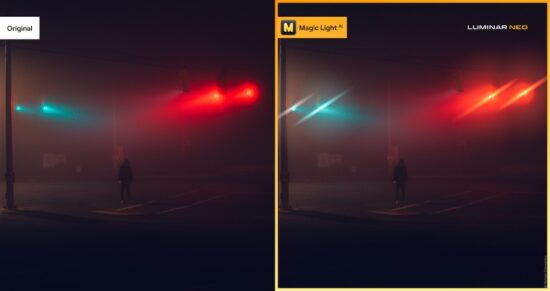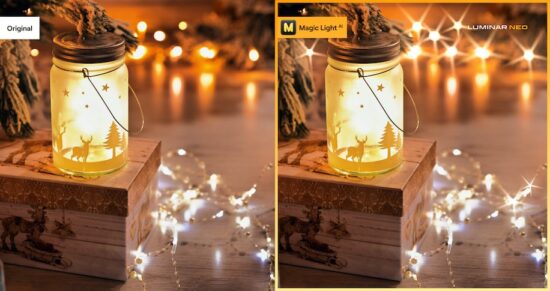 Skylum released a new Magic Light AI extension for Luminar Neo – you can now creatively manipulate light sources, add and fine-tune light beams, increase glow, and more. The other Luminar extensions are: Upscale AI, AI Background Removal, HDR Merge, Noiseless AI,  Focus Stacking, and Supersharp AI.
You can still use code RUMORSNEO for $10 off.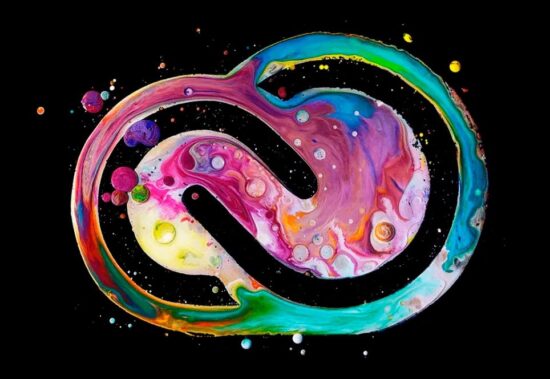 Adobe released several new updates for their photography-related products (December releases):
The latest Adobe CC subscription plan rates can be found here. The different Adobe Creative Cloud options are described here. Additional information on Photoshop and Lightroom is available on this page.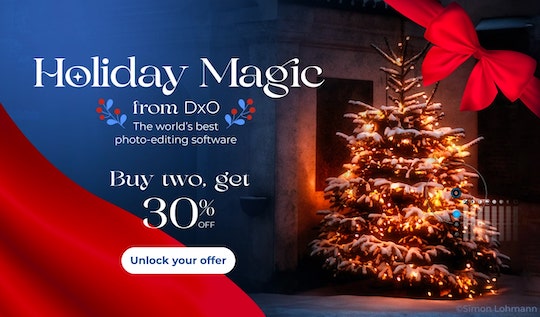 Reminder: you can still 30% off when you buy more than one DxO product (this offer ends December 31st).