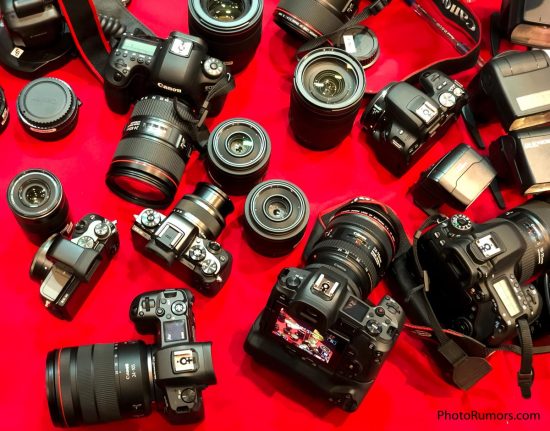 Here are the latest Canon rumors:
Canon EOS R camera between the R7 and R10 (Canon EOS R8/EOS R9?): this camera will most likely be APS-C.
Canon EOS R50: will be positioned under the Canon EOS R10 and will be similar in style to the EOS M line.
Canon EOS R5S: high-megapixel camera.
Canon EOS R5 Mark II: rumored for Q2 of 2023.
Canon EOS R7 C: cinema version of the Canon EOS R7 (not confirmed yet)
A trio of Canon RF mount wide angle L prime lenses is expected in the first half of 2023: RF 35mm f/1.2L (or f/1.4), RF 24mm f/1.4L USM, and a third unknown lens.
Via CanonRumors