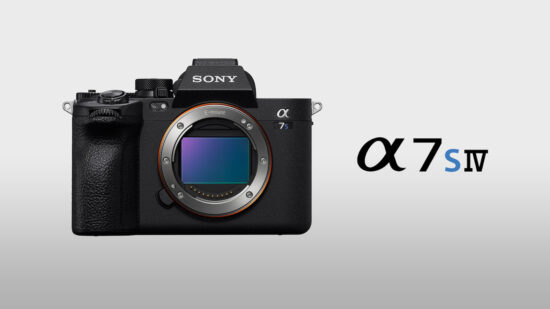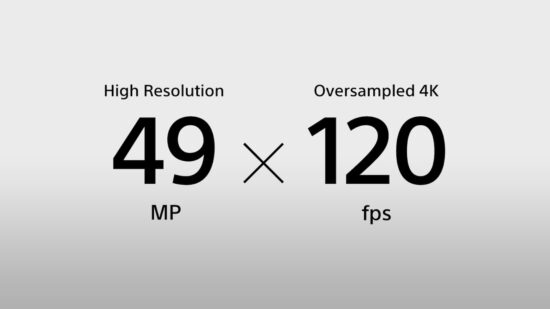 This is the upcoming Sony a7s IV camera that just leaked online (Google translation):
On April 1, 2023, Japan time, the new generation of full-frame mirrorless dual-image quality flagship Alpha 7S IV (model name: ILCE-7SM4) was released.

Alpha 7S IV is equipped with a faster and more efficient new version of the BIONZ XR™ processor, which is organically combined with an AI intelligent processing chip to enable a newly developed "flexible pixel structure" image sensor with approximately 48.7 million pixels or 12.2 million pixels: Innovative The design of dual native pixel mode separates the requirements of resolution and high speed and high sensitivity, and achieves the harmony and unity of fine photography and video images.

Frame picture quality. The AI ​​intelligent processing chip decodes the non-traditional dual native pixel mode of Alpha 7S IV with higher precision, supports 8K images with 8.5K oversampling, 4K/60p images with Super 35mm 5.7K oversampling, and full-frame oversampling 4K up to 120p video recording.

One click from the heart. Alpha 7S IV provides hand-held AI-enhanced pixel conversion multi-shooting and on-site composition, making high-resolution photography no longer a complicated problem. Real-time AI intelligent recognition types (people/birds/animals/insects/cars/trains/airplanes) can more accurately identify and capture subjects when taking photos and videos.

Unflappable. Alpha 7S IV can not only record 4K ARAW sequence videos (with PCM audio track and time code) through USB 3.2, but also output emergency materials that meet professional needs when there is no internal record carrier (the highest specification is: large pixel mode Compressed RAW photos, XAVC HS 4K 3840 x 2160 24p10bit 4:2:2 50 Mbps). As long as there is a USB recording device, the crisis is easily solved.

Alpha 7S IV is a combination of efficient 8-level 5-axis image stabilization, 16-stop dynamic range, wide ISO range, creative appearance, dynamic enhanced stabilization mode, autofocus assist for focus transition, focus map for visual depth of field, breathing compensation function, full Instant DMF, dual native pixel lossless compression RAW, 4-axis multi-angle flip screen, professional control and smooth workflow in one, expand the creative space of professional workers all-rounder.

The suggested retail price of Alpha 7S IV is 29,999 yuan, and it will be officially shipped in autumn.