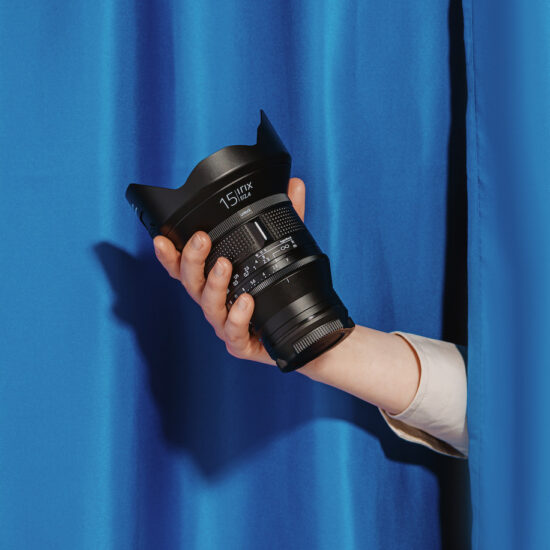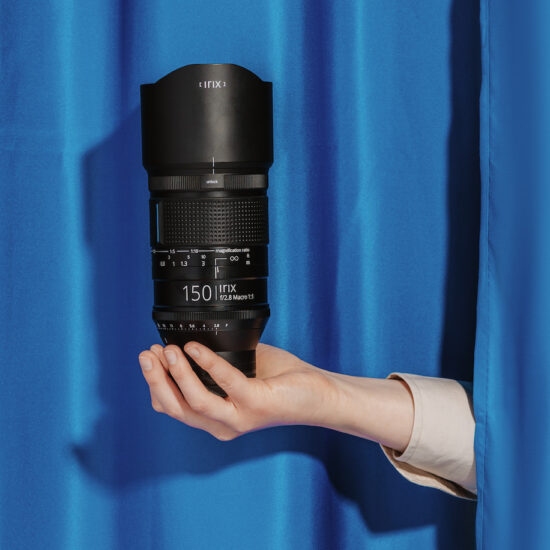 Irix announced two new full-frame lenses for Sony E-mount: Irix 15mm f/2.4 and Irix 150mm macro 1:1. Check availability and pricing at Adorama, Amazon, and B&H.
Additional information: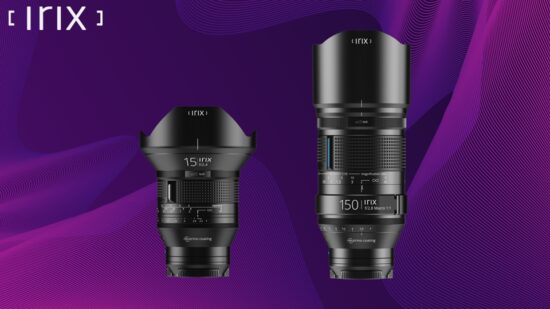 Irix informs about two, new, full-frame lenses for the Sony E mount
June 7th, 2023 – New Irix lenses are redesigned versions of older constructions for DSLR cameras that have already won the recognition of many professionals and photography enthusiasts. First of all, because of its unique features, excellent workmanship, and image quality. The latest versions, designed for Sony mirrorless cameras, are even more improved design, with the newly added aperture ring and lens housing.
Both lenses are characterized by a solid construction (Dragonfly finish version). The body is made of magnesium aluminum alloy combined with a high-quality composite. This ensures durability and resistance to weather conditions with relatively low weight. Dust and moisture resistance mean the possibility of confidently using those lenses outdoors, even in harsh weather conditions.
Also, both of the lenses are equipped with the "Click / Declick" switch – a feature now available on Irix photographic lenses for the Sony system. It allows one to choose between gradual and smooth iris ring operations.
The first new lens is Irix 15mm f/2.4 for Sony – a great tool for landscape photographers who want to experiment with perspective and create unique shots. What's more, this lens is also great for astrophotography, or architecture photographers.
Exceptional image quality across the frame, including corners
Sony E mount
Full Frame lens
Front filter mount
Fast aperture f/2.4
Distortion not exceeding 2%
Two aperture ring modes
Full communication of the lens with the camera (possibility of using semi-automatic modes)
Easy and precise focusing ring
Focus lock ring
The second new lens is Irix 150mm macro 1:1 for Sony. It's a powerful tool for macro photography enthusiasts. Packed with advanced technologies, this lens offers unparalleled image quality and precision, allowing you to capture the finest details with pinpoint sharpness.
Fast f/2.8 aperture
1:1 reproduction scale
Sony E mount
Full Frame lens
Stunning bokeh effect
Construction resistant to all weather conditions
Full communication of the lens with the camera (possibility of using semi-automatic modes)
Two aperture ring modes
Perfectly sharp image
Tripod mount included
Zero distortion: 0.1%