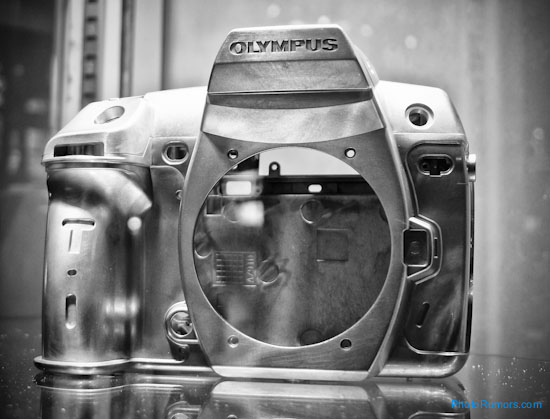 In a recent interview in China, Akira Watanabe from Olympus reassured that they will continue to produce their single and double digits E-series product line (E-5 and E-30). The three digit models are/will be replaced by the PEN m4/3 camera line. There were some conflicting statements in the past from Olympus, indicating that they could stop producing full size DSLR cameras.
Watanabe promised also new m4/3 lenses and hinted that some of them may be with large aperture (Olympus already showed a new lens prototype back in February).
Olympus is not planning to release any Fuji X100-like camera.