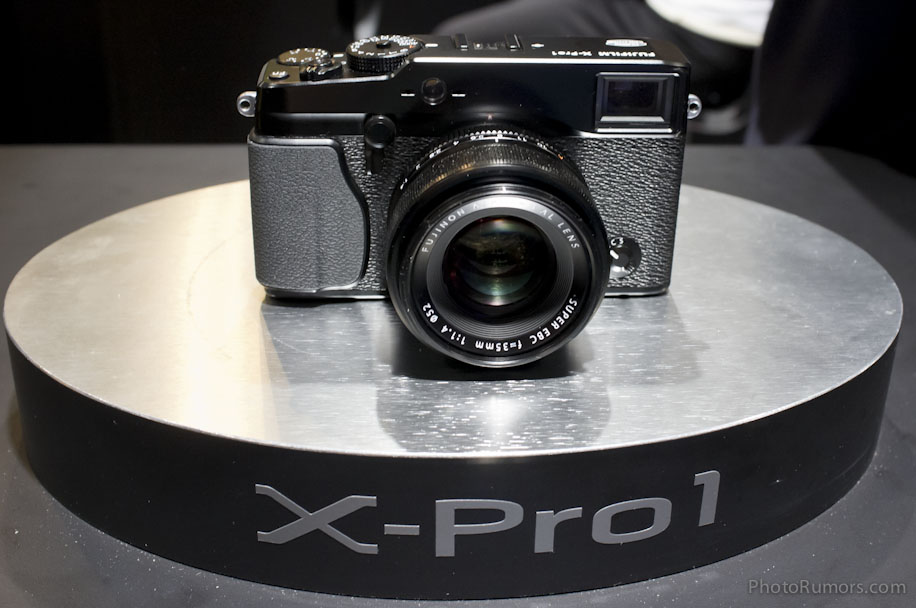 Fujifilm Japan officially announced the release date of the X-Pro1 mirrorless camera for the Japanese market: February 18th, 2012. New sample images taken with all three lenses have been uploaded to the X-Pro1 microsite.
Several online stores around the world have listed various prices for the new X-Pro1 products, but Fuji has not yet made an official statement. I already mentioned that the US MSRP will be very close (if not identical) to the already leaked prices on Amazon:
Price for other countries will be slightly higher.
Two new X-Pro1 videos from the Fuji guys: