Sigma filed patent 2012-181508 in Japan for 30mm f/2.8, 30mm f/2.5, 45mm f/2.8, 24mm f/2.8, 50mm f/2.8, 55mm f/2.8 mirrorless lenses.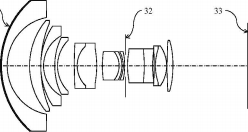 Canon filed patent 2012-159723 for a 14mm f/2.8 lens. The design contains 14 elements in 10 groups.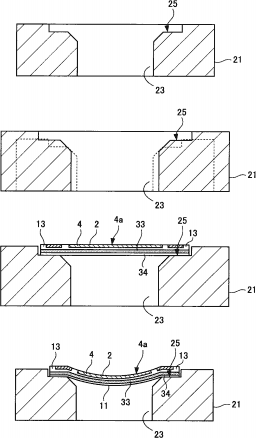 Sony filed patent 2012-182194 for a curved image sensor that will improve the sharpness in the corners of the image. Nikon filed similar patent two years ago.