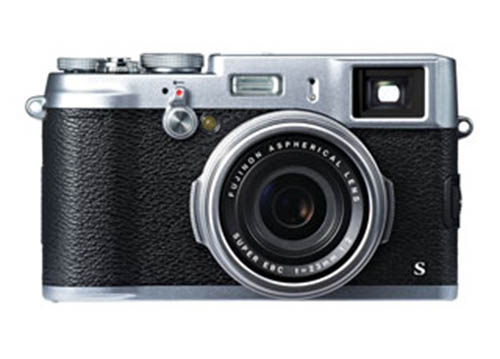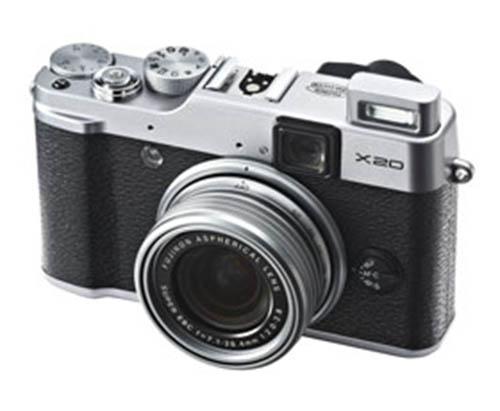 Digicame-info published the first leaked images of the Fujifilm X100s and X20 camera. As I reported yesterday, the camera will be available also in silver (similar to the X100). In the mean time, I received some more details on the two new Fuji cameras:
Similar to the X20 and its predecessor, the X100 and X100s will be identical on the outside.

The X100s will have a new function called Digital Split Image function (used to improve focusing).
The X100s will have the new 0.5 in, 2,360,000 dots OLED viewfinder (same as inside the X-E1), the X100 had a 0.47 in, 1,440,000 dots EVF.
Both X100s and X20 will have focus peaking
Both X100s and X20 will have hybrid AF (contrast and phase detection AF)!
Both new models will have improved/faster AF.
The X20 is now also getting a new X-Trans sensors.
Here are also two images of the new compact camera from Fujifilm:
and the Fuji X20 in black: