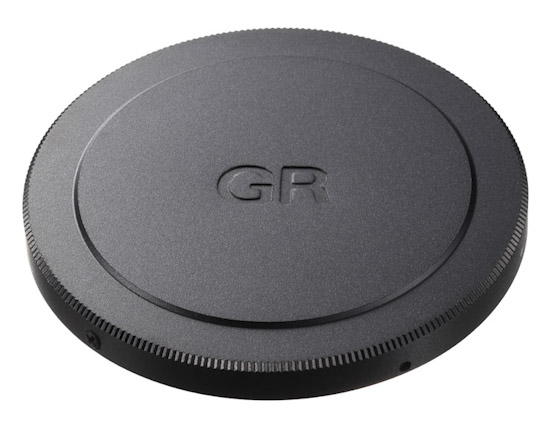 Update: see also this post for more information on the new GR camera.
Here are some additional specifications for the upcoming Ricoh GR compact camera:
The new Ricoh GR will have a new processor called GR Engine 5.
Very fast and improved AF and start-up time.
High ISO up to 25,600
1080P at 30fps HD video recording capabilities with continuous AF (H.264 format).
Built-in stereo mic.
The 28mm f/2.8 lens is completely re-designed and will have a 9 blades aperture.
Ricoh will also offer a wide angle conversion lens (GW-3) with a 21mm focal length.
The new GR will be compatible with Eye-Fi memory cards.
The US price will be around $800.
Announcement is next week. Shipping should start in May, 2013.