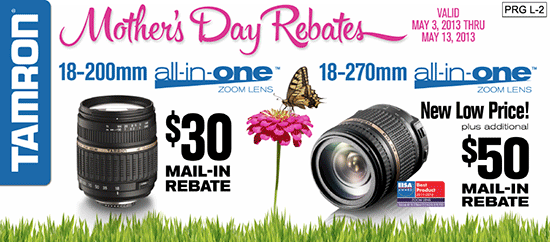 New up to $50 rebates on Tamron super zoom lenses.
Soloshot is a new autonomous tracking camera mount giving photographers and videographers an unique advantage of tracking subjects.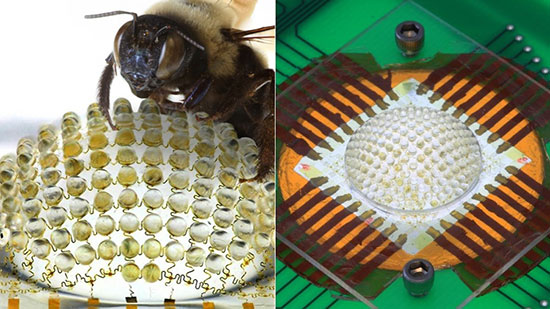 This camera developed by scientists has 180 separate imaging elements and sees the world like an insect.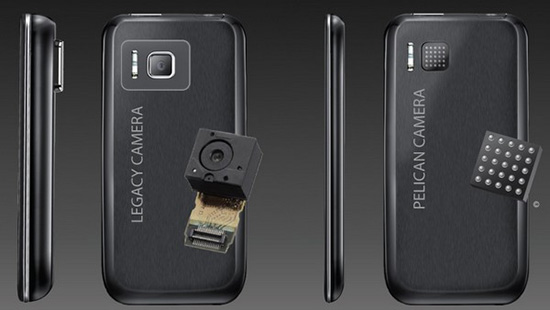 Nokia is investing in mobile array cameras that can achieve effects similar to the Lytro light field camera: "The technology uses multiple lenses that are relatively tiny in terms of how much space they take up in a mobile device, but which work together to capture an image of the same quality as a much larger camera". There is now also an iPhone app that promises to achieve selective focus.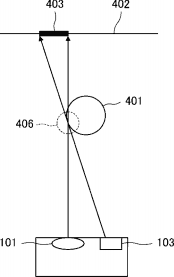 Panasonic filed a patent (2013-78112) for removing the shadow of an object caused by a flashlight with image processing.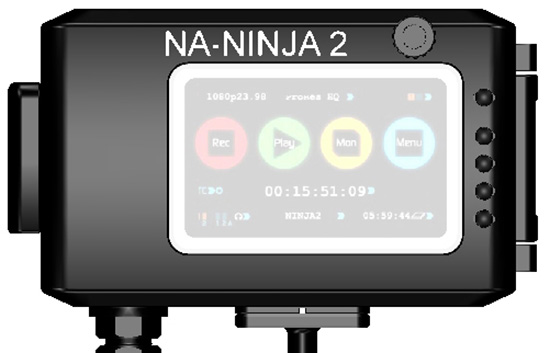 Nauticam is working on underwater housings for Atomos Ninja and Ninja 2 uncompressed video recorders. They also announced the NA-6D underwater housing for the Canon 6D DSLR camera: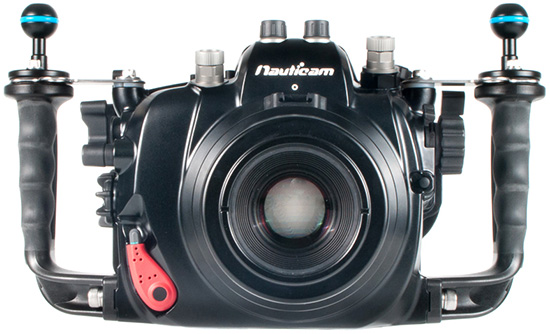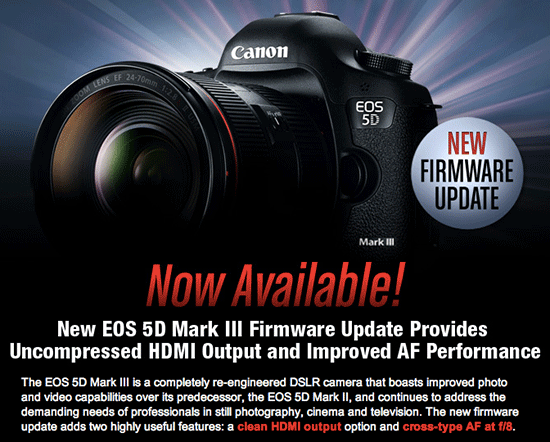 The rumored firmware update for the Canon EOS 5D Mark III is now officially out – it offers clean HDMI output and cross-type AF at f/8.