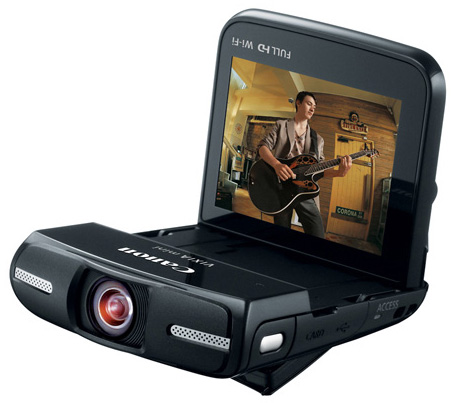 Canon announced a weird looking "mini compact personal camcorder" called VIXIA that features an ultra wide-angle lens, full HD video and Wi-Fi.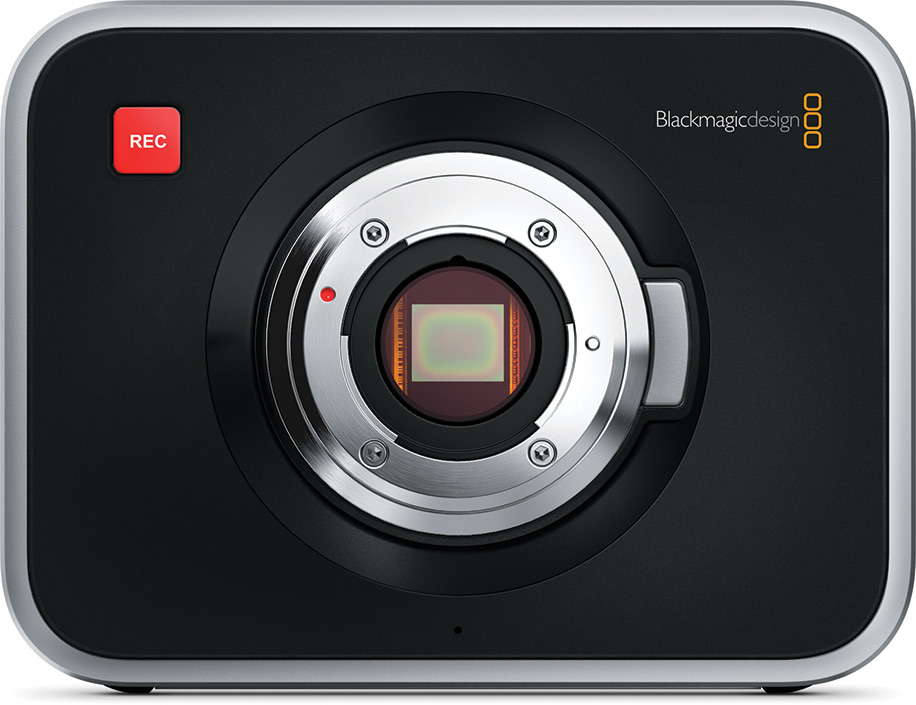 The Blackmagic cinema camera price dropped by $1,000 (also EF mount).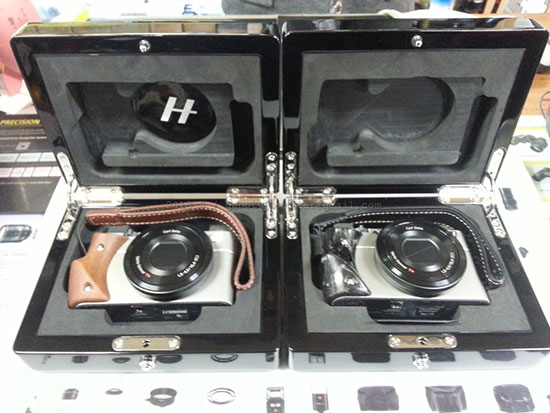 The first Hasselblad Stellar review is out:
"The unavoidable question is whether all this is worth it when you are paying $2000 for a discontinued camera which is the Sony RX100. The RX100 had immense popularity due to its relatively large sensor and versatile lens. The RX100 II is newer and has improvements on paper but out of these there's very little that will show up in every photo that you take. So if you're looking for a unique look in a good pocket camera like a RX100/RX100 II, the Stellar will get you that, if you can afford it."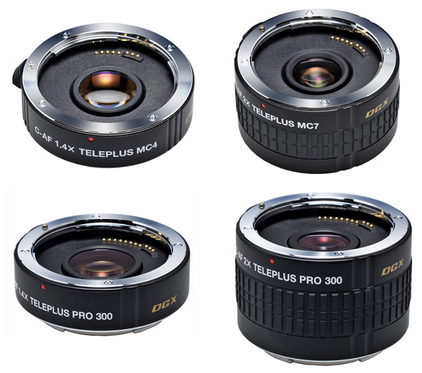 Kenko Tokina announced a new set of teleconverters for Canon EOS DSLR cameras.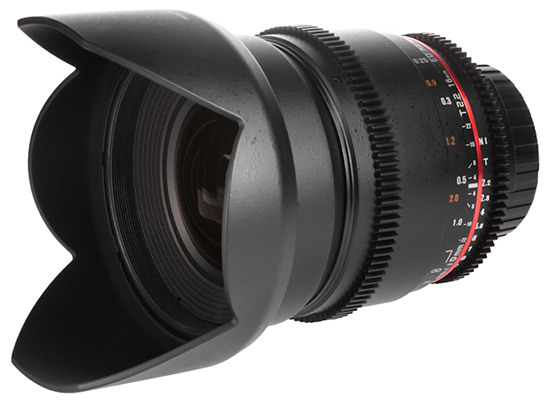 Samyang announced a cinema version of their 16mm lens. Here is a sample videos taken with the new Samyang V-DSLR 16mm T2.2 ED AS UMC CS lens (price: EUR 419):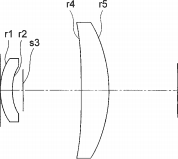 Tamron filed a patent in Japan for 8.4mm f/1.0 lens for 1/2.3″ sensor.


Ilford (the inkjet paper company, not the film company) located in Switzerland is up for sale after reports for potential bankruptcy filing.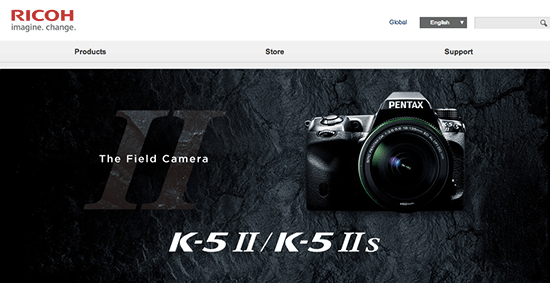 Ricoh Imaging Japan has a new website.