I was offline during the past few days. Here is a quick recap of some of the latest photo related news: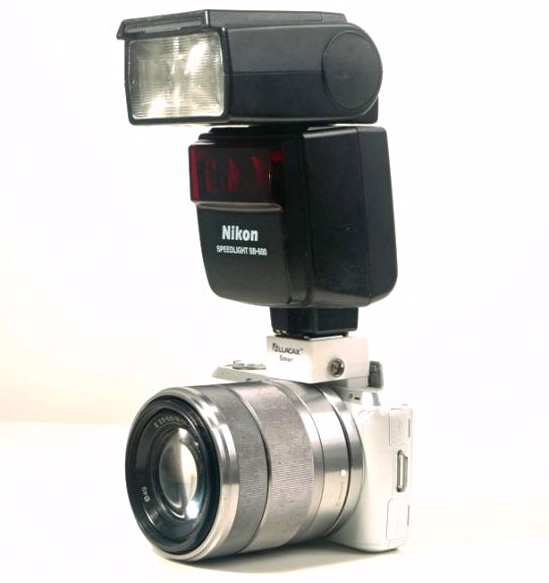 New Sony NEX radio triggers and hot shoe adapters announced (available on Amazon and eBay).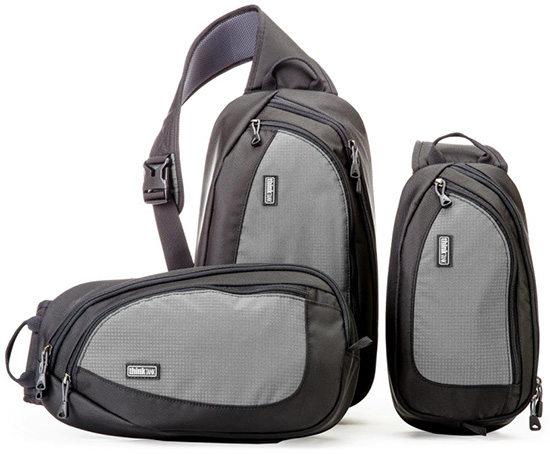 Think Tank Photo released new sling bag line called TurnStyle.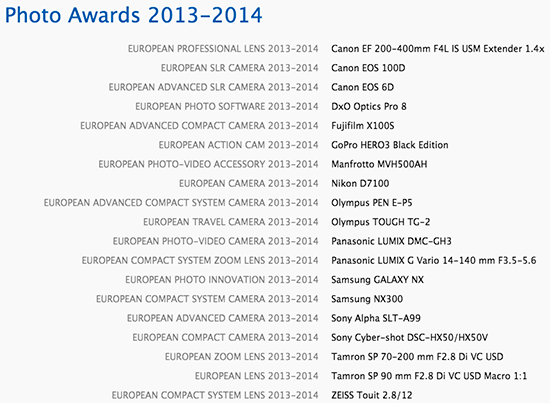 Those are the 2013-2014 EISA photo awards.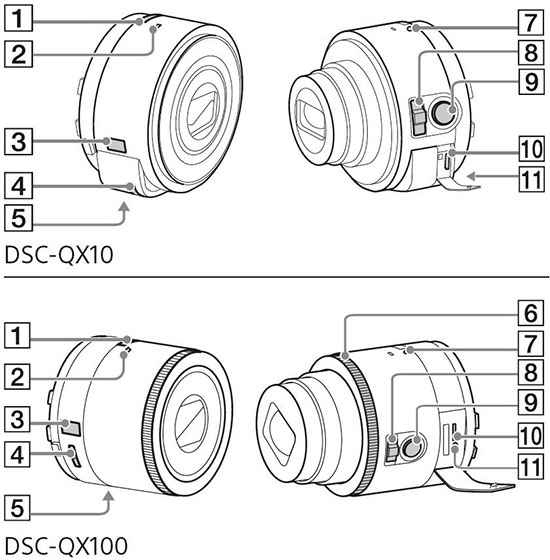 More leaks for the upcoming Sony DSC-QX10 and DSC-QX100 lens camera modules for smart phones.

Sigma is rumored to announce a new 24mm f/1.4 DG HSM Art lens.
DigiPod is another solution that promises to convert your film SLR into a digital camera.
Flexible OLED viewfinder and camera array combined for panoramic FlexCam.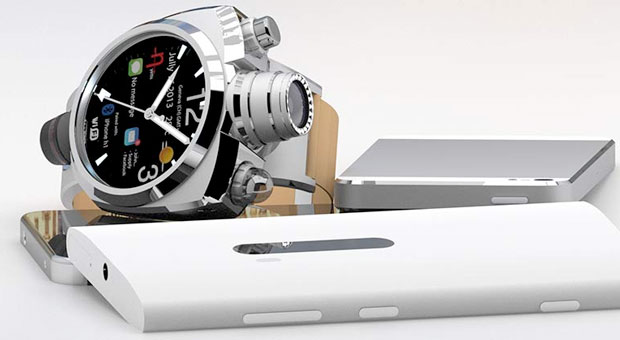 Hyetis Crossbow is a $1,200 smart watch that packs a 41MP camera inside.