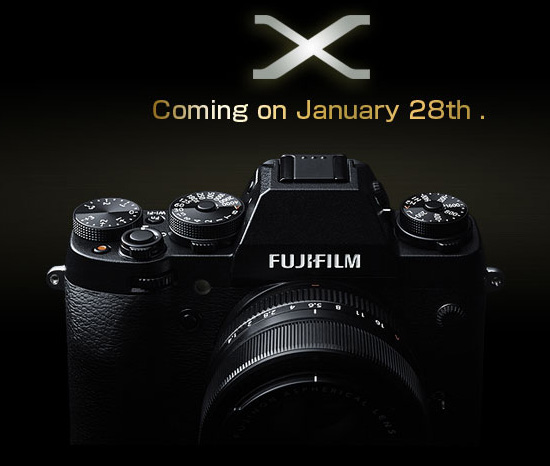 The first appearance of the new Fuji X-T1 camera yesterday was not really a leak, but part of a new teaser campaign by Fujifilm for their upcoming new X model. Follow this dedicated page for more info. Here are some additional Fuji X-T1 images:
More images after the break: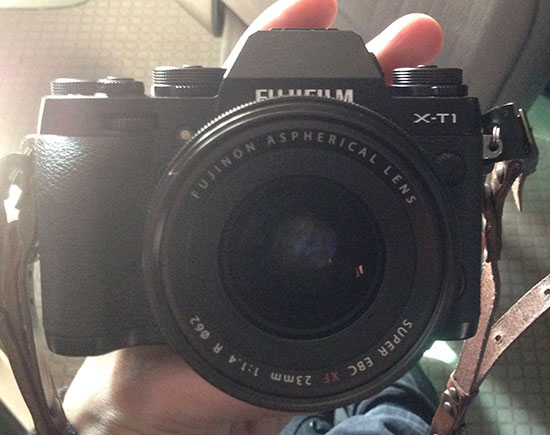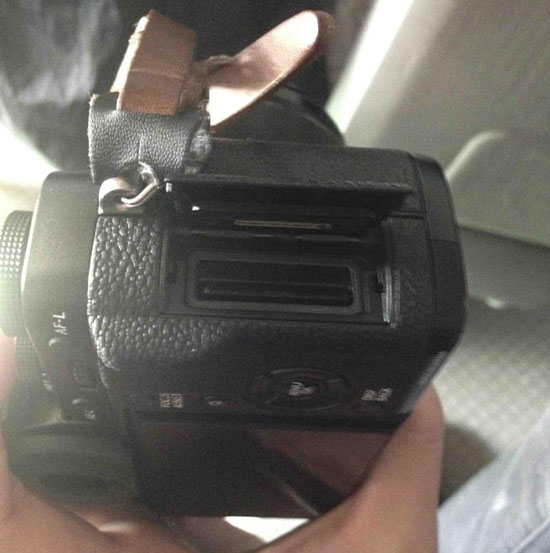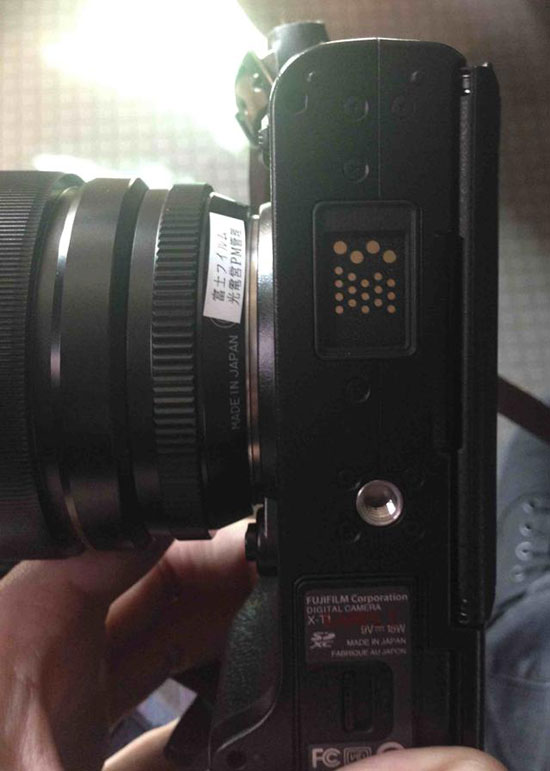 Digicame-info reports that the Fuji X-T1 will be released in mid-February (the official announcement is on January 28th). The price in Japan will be ¥180,000 for body only (around $1,700). Digital split during manual focus and focus peaking functions will of course be included in the new X model. The weather sealed camera body will be smaller than the X-E1. The 18-135mm lens listed on their roadmap will be also weather sealed. At the moment there are no plans for making the existing lenses weather sealed.