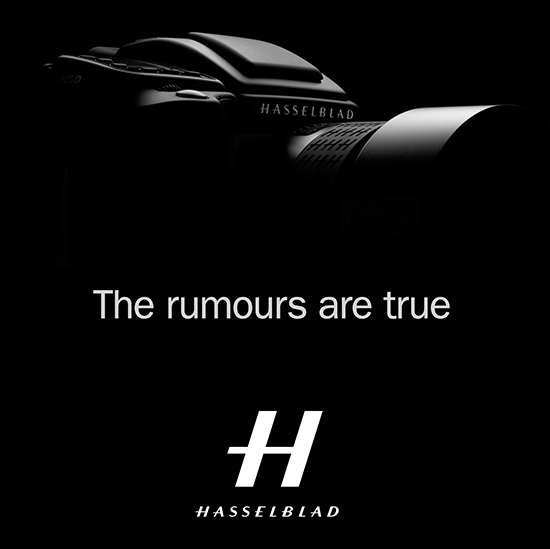 After Hasselblad quietly replaced its CEO (does this means the end of the Lunar and Stellar?), the company announced today the launch of the H5D-50c – the world's first medium format camera with a 50MP CMOS sensor (medium format sensors are CCD). Some of the main advantages of the CMOS sensor are better ISO, faster capture rate and longer shutter speed.
Press release:
Hasselblad set to launch world's first medium format CMOS sensor camera
Hasselblad is set to launch the world's first 50MP medium format camera using CMOS sensor technology. The groundbreaking H5D-50c will go on sale in March.
Ove Bengtson, Hasselblad Product Manager said: "This pioneering 50 megapixel CMOS sensor camera is based on our H5D-50 model but will offer a faster capture rate; longer shutter speed capability and much greater ISO performance. It will provide greatly improved Live Video in Phocus and will also be available with Multi-Shot functionality."
He added: "We believe this will provide a highly compelling option for professional photographers who prefer a more versatile camera that enables them to immediately embrace a wider range of photo-disciplines but still encapsulating the exceptionally high-end image quality associated with Hasselblad."
Hasselblad's new CEO Ian Rawcliffe said: "We are extremely excited about this highly adaptable new camera which will offer an even broader palette of shooting options for our high-end customers.
"This is a world-first and underpins Hasselblad's status at the forefront of camera technology. It will be the first of a number of medium format capture innovations we have planned for the coming months."
Further information and prices for the new H5D-50c models will be announced in March.