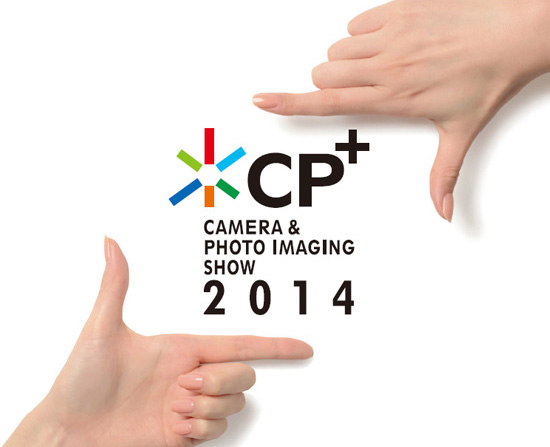 The 2014 CP+ show will start on February 13 and companies will begin announcing their new products in the next 2-3 weeks. Here is a quick recap on what to expect from the major camera manufacturers:
Fujifilm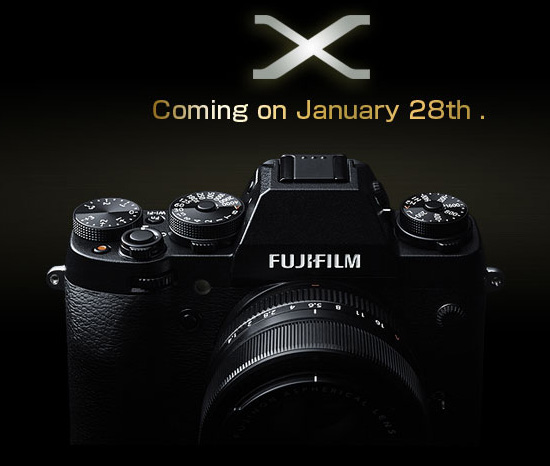 The first announcement will be tomorrow for the Fuji X-T1 camera. Here are the prices of the new Fuji products (in Japanese yen):
Fuji X-T1 camera: ¥150,000 (around $1,460), shipping on February 15, 2014
Fuji X-T1 kit with XF18-55mm f/2.8-4 R LM OIS  lens: ¥190,000 (around $1,850)
Vertical battery grip VG-XT1 for X-T1: ¥25,000 (around $240)
Hand grip MHG-XT for X-T1: ¥13,000 (around $120)
Olympus
Next will be the Olympus OMD E-M10 – the official announcement will be on Wednesday, January 29th.
Panasonic
Panasonic will announce a new GH4 camera on February 7th – maybe this will be the 4k prototype they had on display during CES.
Pentax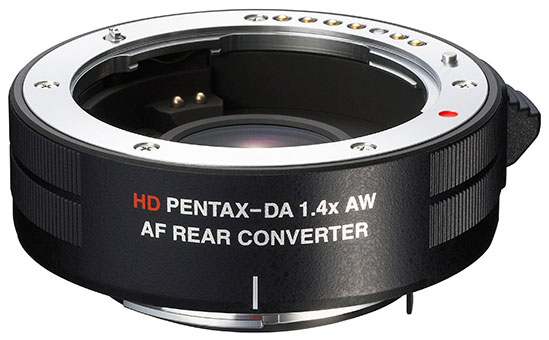 For now we have only one leaked teleconverter from Pentax.
Sony
Sony will most likely announce a new super-zoom bridge camera with a very fast processor, a new compact and one mirrorless model.
Canon
There is not much information on what Canon will announce for the CP+ show. There were some rumors for a new Canon G1 X Mark II camera. It seems that after all the buzz, there will not be a new Canon EOS 7D Mark II and the most likely scenario for CP+ will be a new entry level DSLR camera. A new DSLR with a global shutter capable of 2.5k video is also rumored, but it is not clear if it will be announced for CP+.
Nikon
See my Nikon expectations here.