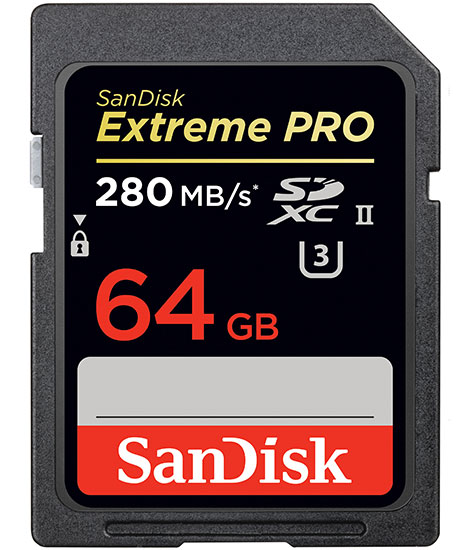 → Sandisk announced world's fastest SD card with up to 250MB/s write speeds for continuous burst mode shooting and transfer speeds of up to 280MB/s. The new SanDisk Extreme PRO SD UHS-II card is UHS Speed Class 3 (U3) enabled, a new specification allowing for high-quality 4K video recording.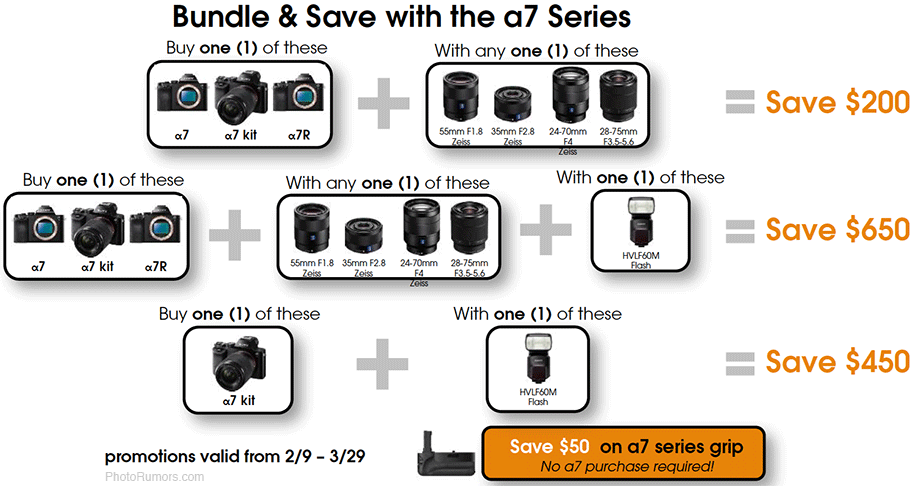 → All current deals and rebates can be found here.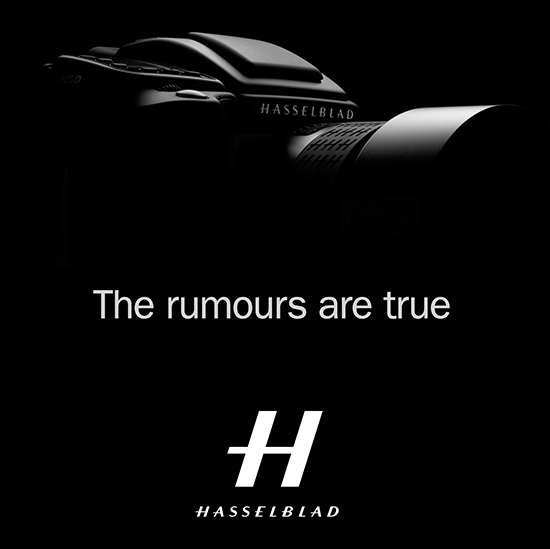 → The 50MP Hasselblad H5D-50c medium format camera should be officially announced this week.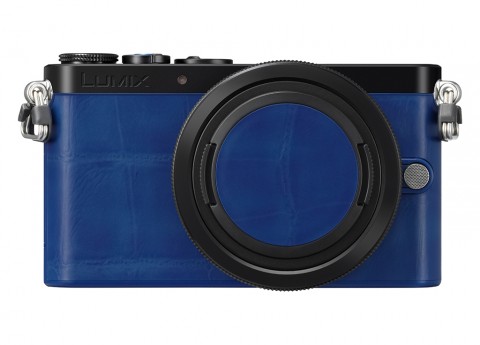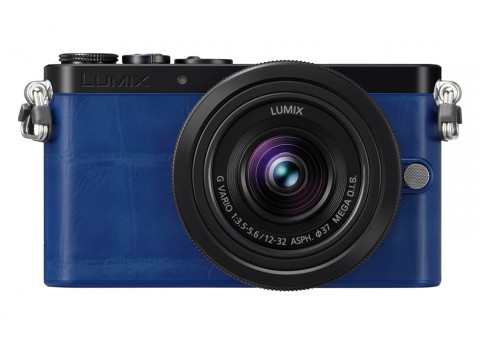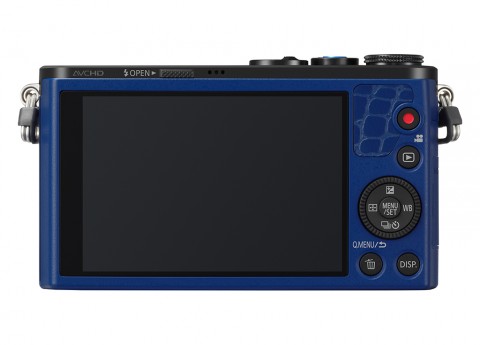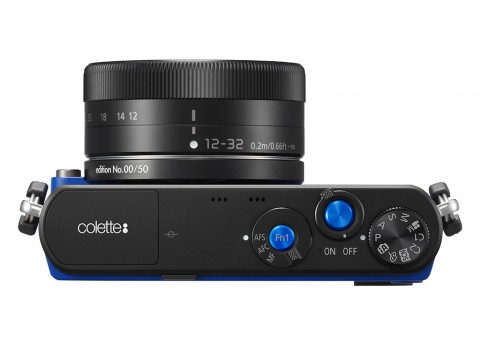 → New: Panasonic Lumix GM1 by Colette limited edition camera (only 50 pieces will be produced).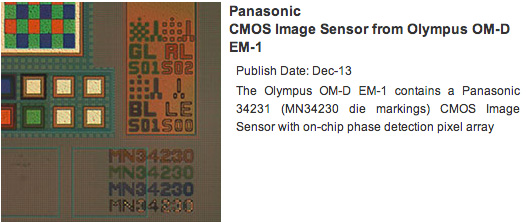 → The sensor inside the Olympus OM-D EM-1 camera is made by Panasonic.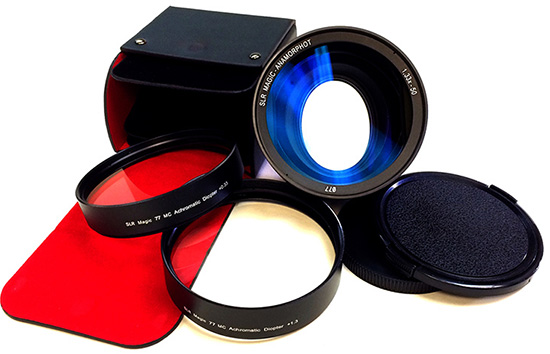 → SLR Magic announced a new anamorphic adapter: Anamorphot 1,33x – 50.
→ New video of Sigma's lens factory – "Sigma Aizu chapter II":
Here is the first part if you have missed it: