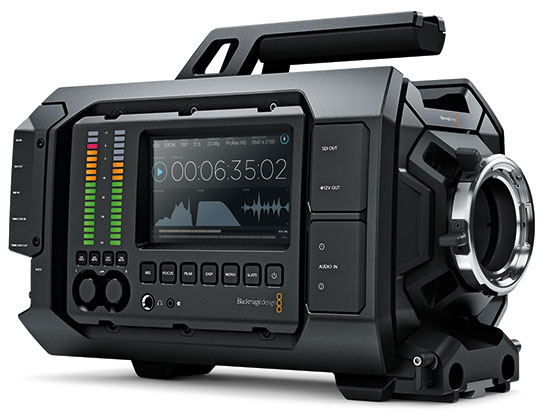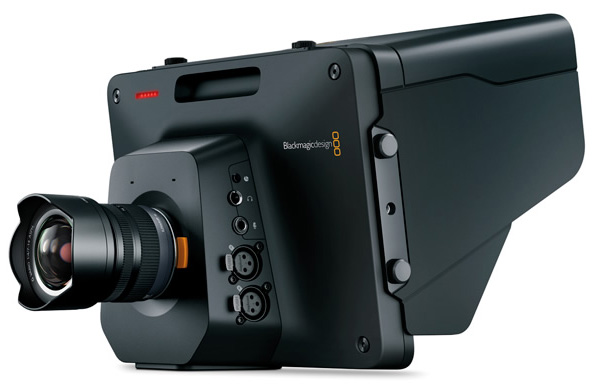 → New cameras from Blackmagic: URSA – a new modular cinema camera with a swappable sensor (priced from $5,995) and a new 4k Studio Camera (price: $2,995.00).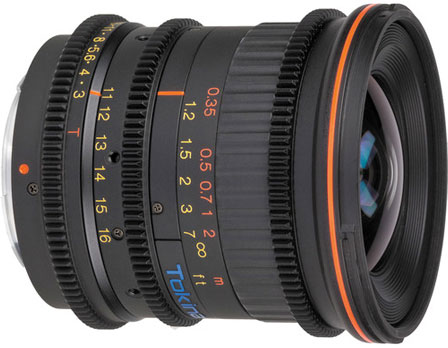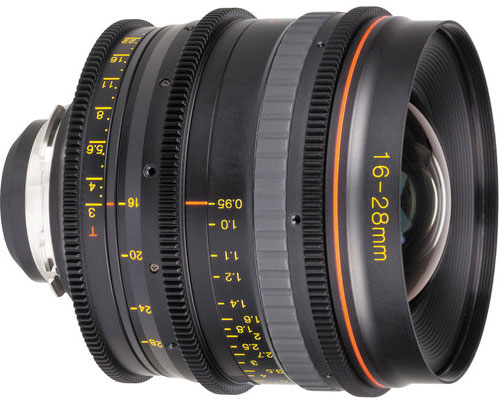 → Two new Tokina lenses from their Cinema ATX line: Tokina Cinema ATX 11-16mm T3.0 (price: $1,899.00) and Tokina Cinema ATX 16-28mm T3.0 (price: $4,499.00).

→ The new RED Scarlet Dragon camera can do 6K with 12 fps (price: $16,700.00).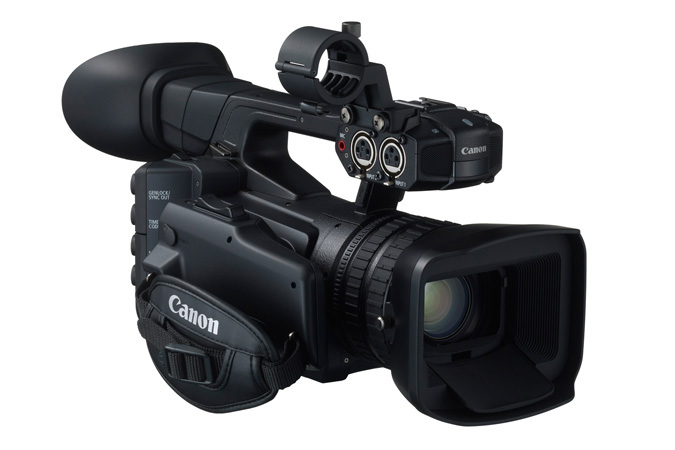 → Canon announced the compact XF205 and XF200 professional camcorders,  new HJ18ex7.6B portable HD zoom lens and CINE-SERVO 17-120mm T2.95 zoom lens that features 4K optical performance.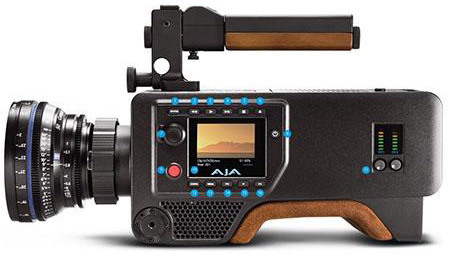 → AJA CION is a new 4K/UHD and 2K/HD production camera that can record directly to Apple ProRes 422 and 444 at up to 4K 60fps or output AJA Raw at up to 4K 120fps (price: $8,995.00).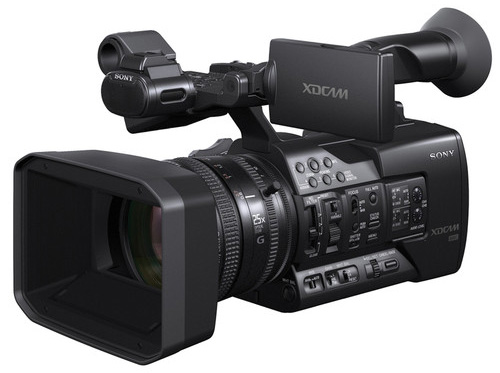 → Sony announced the PXW-X180 – a full HD XDCAM handheld camcorder (price: $5,995.00).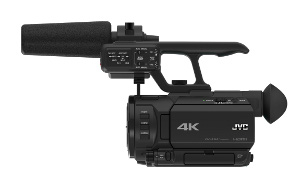 → After JVC joined Micro Four Thirds, they announced the GY-LSX2 compact handheld camcorder featuring JVC's exclusive Super 35mm CMOS image sensor and MFT mount.

→ Fujifilm announced a new FUJINON ZK12 × 25 lens with 4k support.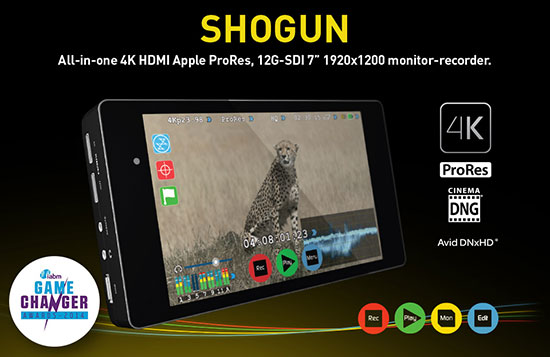 → The new Atomos Shogun recorder can record 4k video from the Sony a7s.