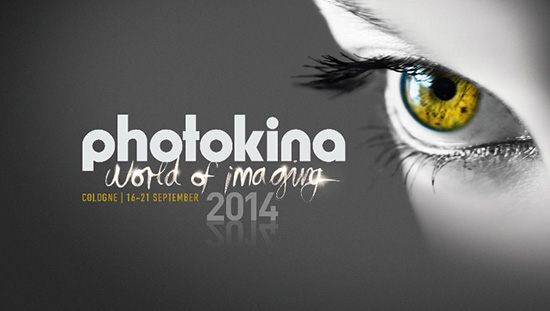 Update: this post has been updated multiple times to reflect the latest Photokina rumors.
As you have probably already noticed, I do not post every single rumor that circulates on the Internet for the very simple reason that many websites just post unreliable information and in many cases just plain nonsense. Here is a quick recap on what to expect for Photokina from the major camera and lens manufacturers:



For now I can only confirm a new Nikon D750 DSLR camera and SB-500 flash. New compact camera with a larger sensor is also a possibility.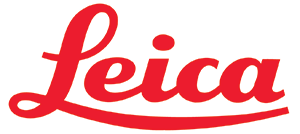 For a full lists of rumored/expected Leica products at Photokina, check this post.



For now there are rumors only for a new Pentax K-S1 camera. It seems that the Pentax full frame DSLR is dead – I have not seen any rumors for months.
Update #1: new Pentax WG-M1 camera rumored.
Update #2: Pentax K-S1 camera announced.


New 50mm f/1.2 lens is rumored to be announced on August 28th. Samyang will probably also officially announce that they will start producing autofocus lenses. Update: already announced.


Adobe Lightroom 6 is rumored to be announced this summer.



Sigma is rumored to announce new 85mm f/1.4 and 24mm f/1.4 Art lenses at Photokina. After the success of the 35mm f/1.4 and 50mm f/1.4 Art version, this would be the next logical step. Previous rumors indicated also a new 24-70mm f/2 OS HSM and 135mm f/1.8 DG OS lenses. Sigma is also rumored to start producing cinema lenses.
Update: Sigma will also announce new 150-600mm f/5-6.3 DG OS HSM and 18-300mm f/3.5-6.3 DC MACRO OS HSM lenses.



Many rumors here, here are the possibilities: a new Canon EF 11-24 f/2.8L lens, EOS 7D Mark II, 1″ compact Powershot camera, new 24mm pancake and a possible 800mm f/5.6 Development announcement.
Update: Canon to announce three new lenses at Photokina.


Probably a new 85mm f/1.4 Otus lens (a new 24mm f/1.4 Otus lens is also a possibility).
Update #1: Zeiss is rumored to announce a new product line called "Loxia" for manual focus lenses designed for full frame mirrorless cameras.
Update #2: Zeiss never introduced their promised ZM lens from 2012 – maybe they will announce it at this Photokina show.
Update #3: Zeiss will announce a new new Distagon 35/1.4 ZM lens.
Update: #4: this is the new Zeiss Otus 1.4/85 lens.


Samsung NX1 mirrorless camera and new NX lenses.



New Fuji X30 camera, no reliable information for a new X-Pro2 camera, but still a possibility. Fuji tries so hard to promote their APS-C sensor that I doubt they will come up with a full frame camera any time soon.
Update #1: I forgot to mention the new Fuji X100T camera that was leaked by David Hobby.
Update #2: the Fuji X30 is now officially announced.
Update #3: Fuji will also announce two new lenses: Fujinon XF 50-140mm f/2.8 R LM OIS WR and XF 56mm f/1.2 R APD.


I expect a new Panasonic LX8 camera. Panasonic is also rumored to announce a new GM2 MFT camera and another compact with a 4/3 sensor.


Sony QX30, QX1 cameras, new 35mm f/1.4G and 70-300mm f/4.5-5.6G A-mount lenses are rumored for Photokina.

Olympus PEN E-PL7 MFT camera is coming for sure. The M-Zuiko Digital PRO lenses will be released later. Also: a new Silver Olympus E-M1 camera and a possible 4k video firmware update.
Update: the Olympus E-PL7 is now officially announced.


Expect the official announcement of the Tokina AT-X PRO SD 24-70mm f/2.8 (IF) FX lens.



Lytro is rumored to announce a new Android based camera.


Casio to announce a new EX-FR10 camera with detachable LCD screen/remote control.


Hasselblad is rumored to open their H5 system for 3rd party digital backs and announce a new H5X camera.
Other Photokina news/rumors/expectations:
Ilford, the inkjet paper company, is rumored to get out of bankruptcy and re-appear at Photokina in September
This is all for now – I will be updating this post in the next few weeks, stay tuned for additional coverage. If I have missed something, please post a comment to this post or contact me.