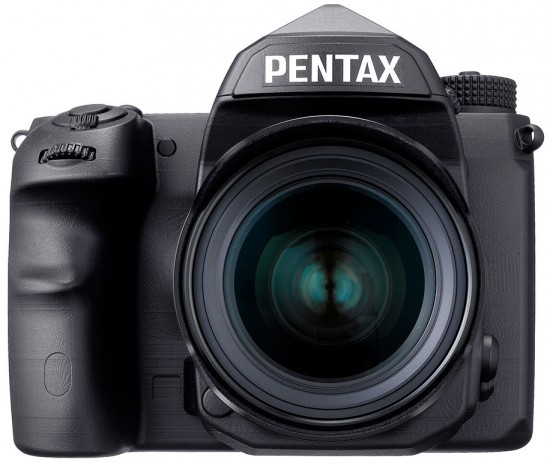 This is the new Pentax full frame K-mount DSLR camera. As I already mentioned earlier today, a prototype will be on display at at he CP+ show next week. No specifications were released for now. Shipping should start by the end of 2015. The product name is still to be decided. The camera will be compatible with DA lenses, using an image-cropping function.
Update: see the rumored specifications.
Ricoh just announced two new full frame lenses. More lenses and accessories will be released in the future for the upcoming full frame camera.
Via Ricoh Japan