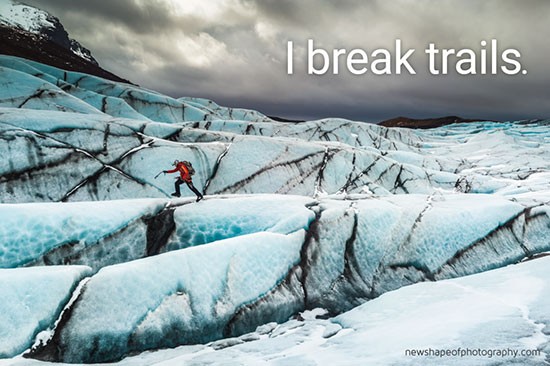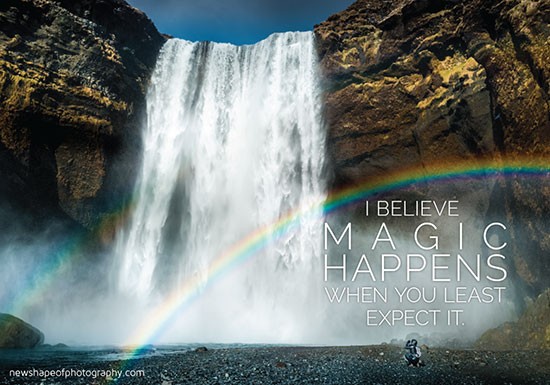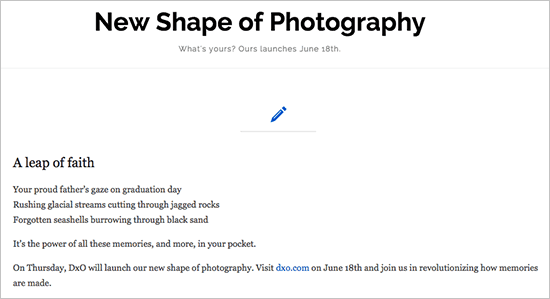 Update: the teasers are for a new smartphone camera module called DxO ONE. More info is available here.
A new website called newshapeofphotography.com teases about something new coming from DxO on June 18th:
A leap of faith

Your proud father's gaze on graduation day
Rushing glacial streams cutting through jagged rocks
Forgotten seashells burrowing through black sand

It's the power of all these memories, and more, in your pocket.

On Thursday, DxO will launch our new shape of photography. Visit dxo.com on June 18th and join us in revolutionizing how memories are made.
Does anyone know what is this all about? The front page contains multiple teasers: