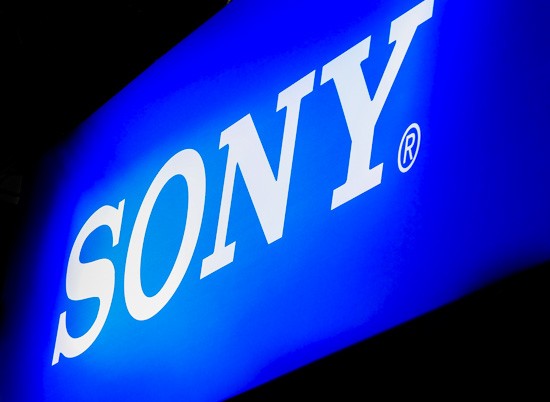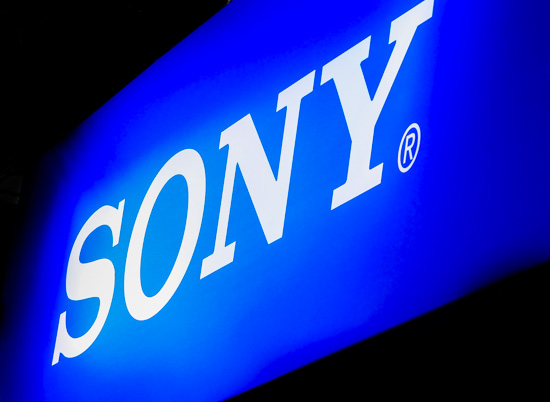 Reuters reports that Sony is about to purchase Toshiba's image sensor business:
"Toshiba Corp is nearing a deal to sell its image sensor business to Sony Corp as part of a restructuring plan laid out by Chief Executive Masashi Muromachi earlier this year, the Nikkei reported on Friday."
Nikkei writes:
"Toshiba's global market share in CMOS sensors came to just 1.9% last year, compared with 40.3% for Sony, according to Tokyo-based Techno Systems Research. Sony's investments in this business will help it fend off rising competition from Samsung Electronics."
Few weeks ago Sony spun-off its image sensor business into a new company.
Last month Sony's CEO emphasized the importance of their imaging sensor business.