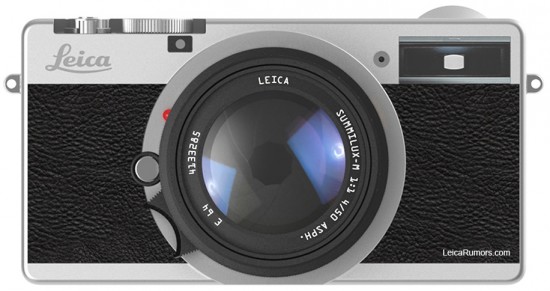 → Check out this Leica M Typ 801 concept camera.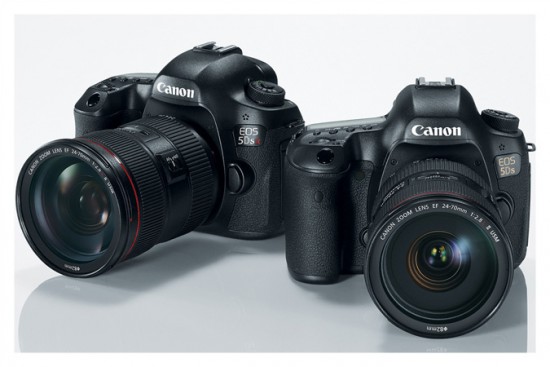 → First $300 price drop on the Canon EOS 5DS and 5DS R cameras.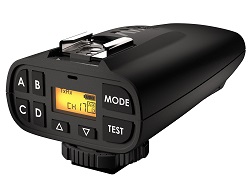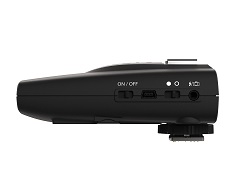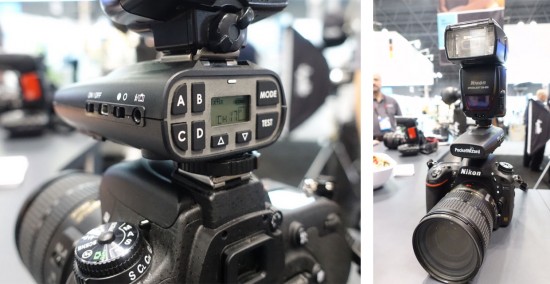 → Pocketwizard introduced a new Plus IV transceiver.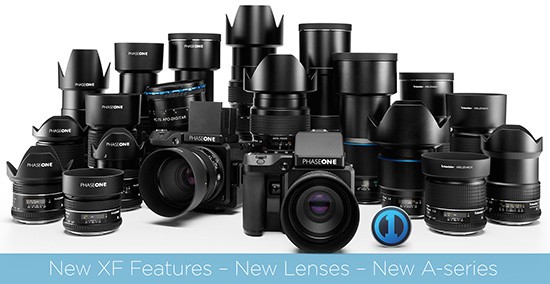 → Phase One released first major XF platform update (new XF features, new lenses).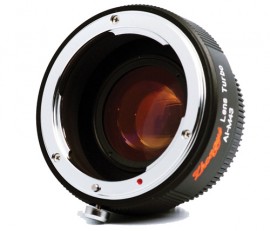 → ZY Optics announced new Turbo Adapters version II for Micro Four Thirds cameras.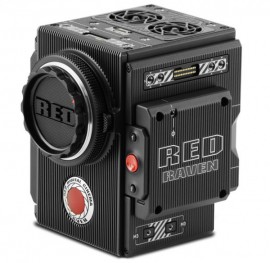 → RED Raven surprise: 4.5k upgrade announced.