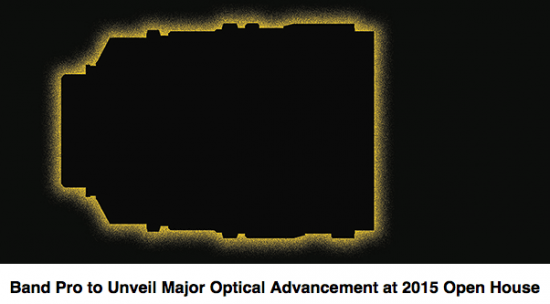 → Band Pro will unveil a "major optical advancement" at the 2015 Open House that will take place on Thursday, December 10, 2015.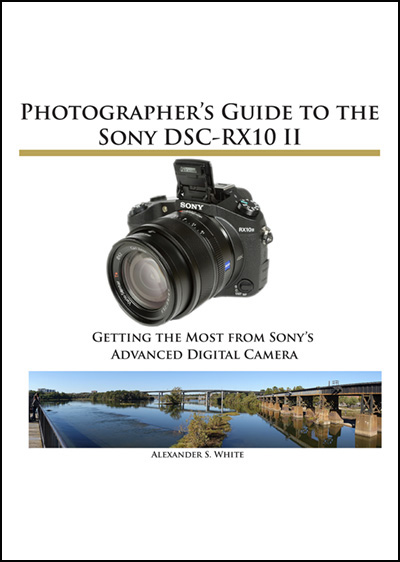 → New: Guide book for Sony RX10 II camera.
→ InVisage launched the industry's highest performance smartphone camera sensor Quantum13: using advanced quantum physics, the Quantum13 brings cinematography-grade dynamic range and smooth motion capture to smartphones, driving silicon CMOS image sensors into obsolescence (full press release).
→ Pulse is new DSLR remote for Nikon/Canon on Kickstarter
It's arrived on my desk! 1st time see mock #100-400 #Panasonic #Leica #lens on show @ukdroneshow next week @43rumors pic.twitter.com/cKN0g74y5n

— Baber Photography (@markbaberphoto) November 26, 2015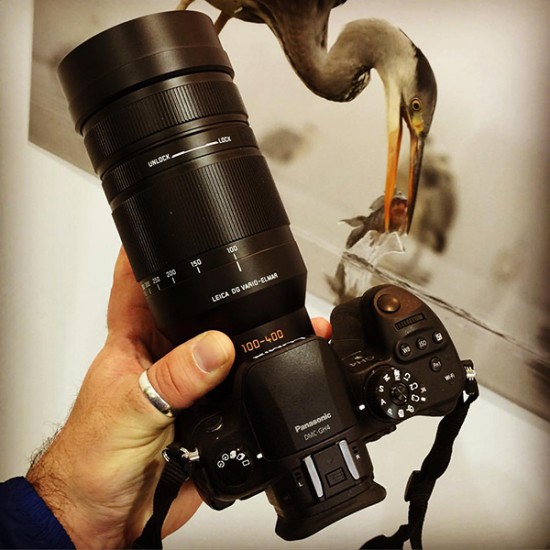 → The upcoming Panasonic Leica DG 100-400mm lens is already making the rounds on the Internet. Expect the official announcement in early 2016 (credit: Focus-numerique).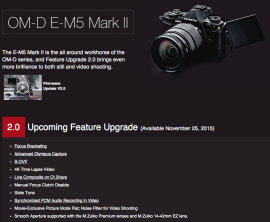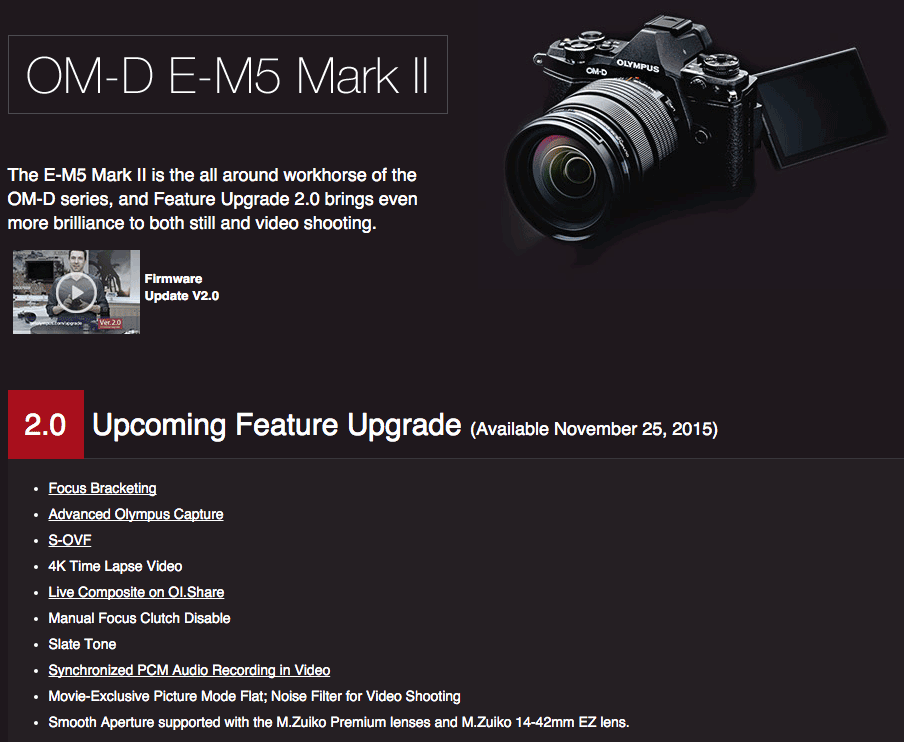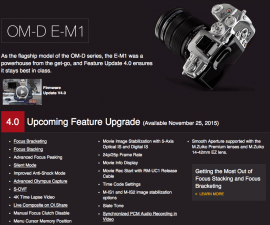 → The Olympus OM-D E-M1 and E-M5 II firmware updates are now available.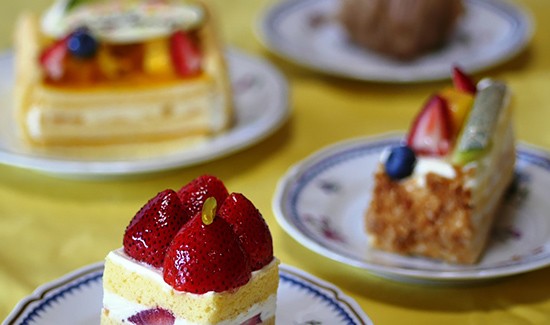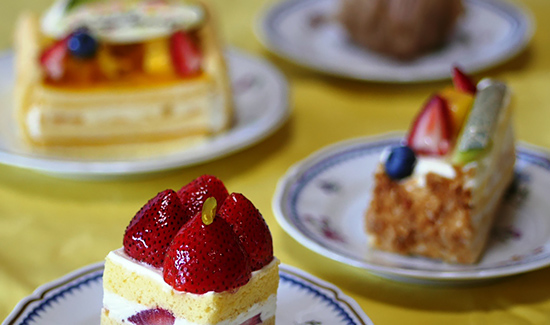 → The Panasonic "Post Focus" functionality for the GX8, G7 and FZ300 cameras is now available at the LUMIX global customer support site.