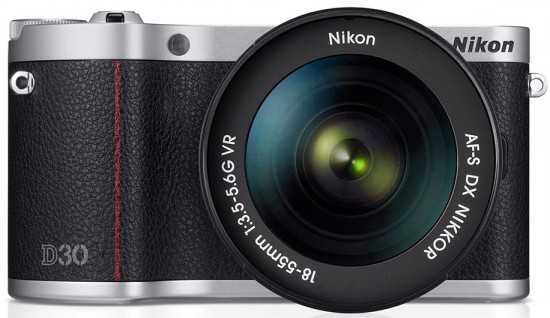 In a recent AP interview, Dirk Jesper (Product Manager for Professional Products and Product Planning at Nikon Europe) called the speculation that Nikon bought Samsung's NX camera business a "hoax" and added that there was never even a talk about it:
AP: Before Christmas, there was much press speculation that Nikon had bought Samsung's NX camera business. Are you able to give us a reaction to the many media reports about this?

DJ: As you learn from the media and also from official feedback that was a hoax. There was never anybody really talking about it.