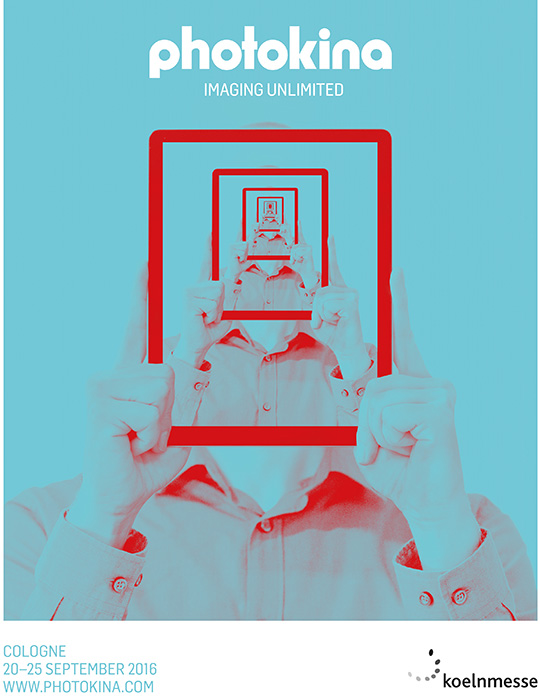 Here is an updated list (see original post here) on what new cameras and lenses are rumored to be announced in the next few weeks before the 2016 Photokina show: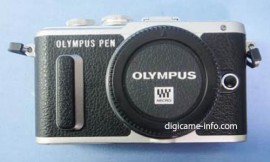 I expect two new Olympus cameras: Olympus E-PL8 camera (no release date yet – the official announcement got delayed because of the recent Kumamoto earthquake) and a new Olympus OM-D E-M1 Mark II camera is also expected with 4k video, handheld high resolution mode, 20MP sensor, improved AF and EVF. At least two new MFT lenses are also expected/rumored. A new HLD-9 battery grip is also a possibility.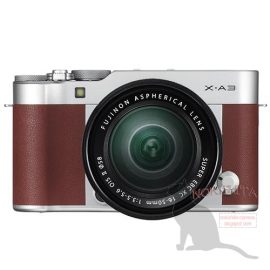 For now Fuji is rumored to announce a new X-A3 camera and Fujinon XF 23mm f/2 R WR Asph lens later this week. Most likely they will have another major announcement at Photokina next month.


The new Panasonic GH5 camera could also be announced with 6k or 8k video recording capabilities. A Panasonic LX100 camera successor is also due.



After several of the perviously rumored Nikon products were already officially announced, there is still hope for a new Nikon mirrorless camera and a Nikkor 19mm tilt shift lens.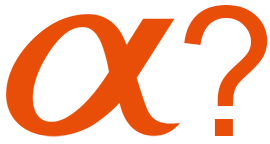 As usual there is no reliable info on what Sony will announce next and I am not going to play the guessing game here. I only received some info about a new Sony 135mm f/1.8 Carl Zeiss T* lens.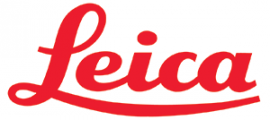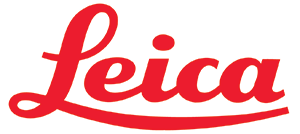 See this post on LeicaRumors for all expected Leica products.



Later this week Canon is rumored to announce a new Canon 5D Mark IV camera, lenses and accessories. A new mirrorless camera will most likely be announced after Photokina.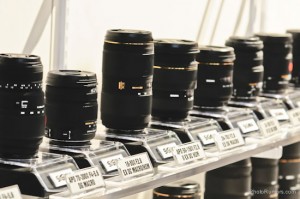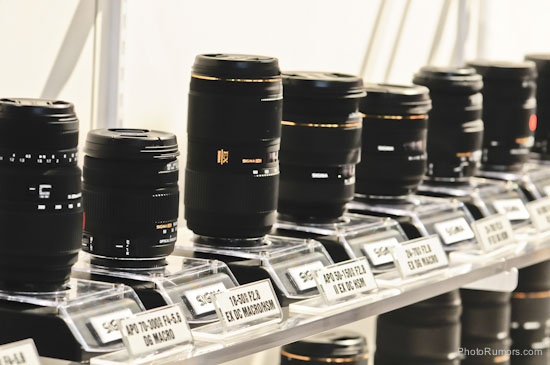 Two more rumored lenses: