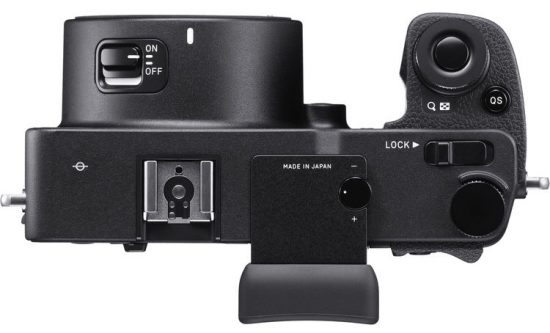 → Sigma released firmware update version 1.01 for the sd Quattro H camera. Shipping has not started yet in the US, but you can see a few sample photos here.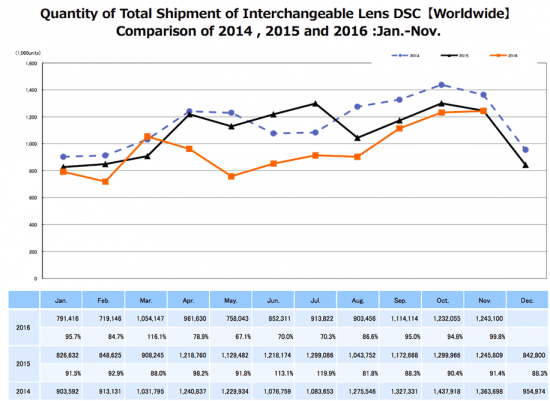 → CIPA released their data for November 2016 and sales for interchangeable lens cameras were as good as in November 2015 (orange: 2016, black: 2015, blue: 2014 click for larger view).



→ The best selling camera on Amazon remains the Fuji Instax (via Photolari).
More after the break:
This could be the patent for the "special" battery grip of the Pentax KP
US Presidential Inauguration will be live-streamed in 360-degrees with customized Nikon KeyMission 360 cameras
MS-Optics Aporis 135 mm f/2.4 Fluorit Super Apochroma lens for Leica M mount