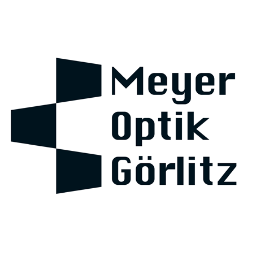 Tomorrow Meyer Optik Gorlitz is rumored to announce a new lens which will be unlike any other in their lineup in terms of build, price and focal length (see all current MOG lenses). Meyer Optik Gorlitz
Meyer Optik Gorlitz recently announced their latest Trioplan 35mm f/2.8 lens that is still available on Kickstarter for the next 8 days with 750 backers and over $572k in funding (the initial goal was $50k).
Stay tuned for additional information.
See previous Meyer Optik Gorlitz coverage here.