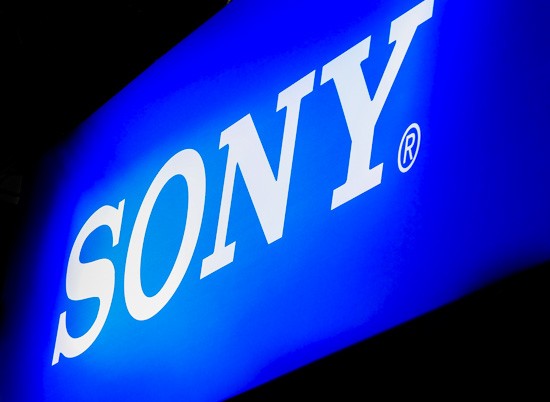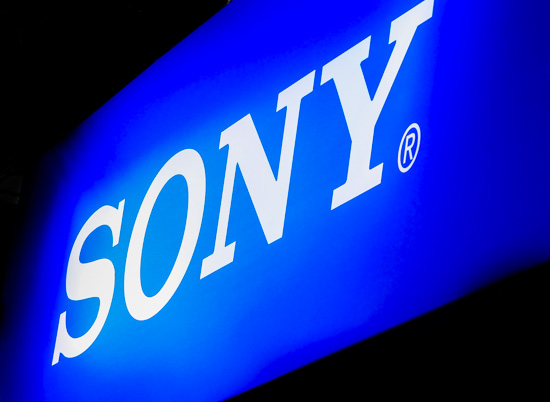 Dpreview did another interview with Sony executive. Here is the recap:
The failure of the Nikon DL stunted the growth of the 1-inch sensor market.
Professional users are driving FE lens production.
We might see bigger batteries in future a7 cameras.
Professional support will continue to improve.
Sony will have to create longer glass in the future for professionals, but for now portraiture and landscape are their main areas.
Most of their customers shoot stills and video equally.
Sony sees all 5 models of the RX100 as important.
G Master lenses caused some professional users to switch.
No plans to make a 360 camera. They would rather support pro customers with 360 rigs.
The professional segment has the most growth.
Sony believes that offer new imaging experiences is key to their growth going forward.
Sony isn't going to force A-mount users to switch to E-mount and they are prepared to support both mounts going forward.
It doesn't sound like we are going to see new A-mount glass though.
Via SonyAddict