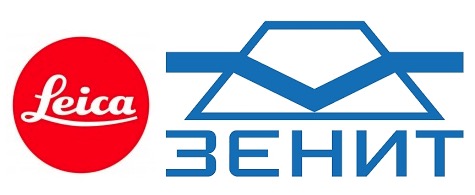 You probably remember my post from February last year, where a Zenit representative made this comment about their upcoming products:
"This is a very high demand product, we want to make it a luxury device, by analogy with the Leica"
In addition to several new lenses (including a new Zenitar 50mm f/0.95 E full-frame E-mount lens), Zenit is also planning to release a new full-frame mirrorless digital camera in 2018. Zenit publicly announced that they are working together with "one of the leading photographic equipment companies" on that project:
"We plan to revive the direction of production of digital photographic equipment and consider the option of industrial cooperation, since competence on the component base in the country is currently absent. We have a close cooperation project with one of the leading photographic equipment companies in order to create a joint product, where KMZ is involved in manufacturing infrastructure for the production of optics for these cameras. And electronics will be manufactured abroad."
Today PetaPixel reported a rumor from the Russian site USSRPhoto that Zenit is working with Leica and their upcoming full-frame mirrorless digital camera will be similar to (or based on) the Leica SL.
LeicaRumors reports about the possibility that Leica could have purchased or invested in Zenit.
Stay tuned for updates.
Related posts:
The Russian company Zenit to release a new full-frame mirrorless digital camera in 2018
The Russian Zenit (Зенит) camera brand is coming back to life
Future KMZ-Zenit lenses: Zenitar 50mm f/0.95, 50mm f/1.2, 85mm f/1.2 and more