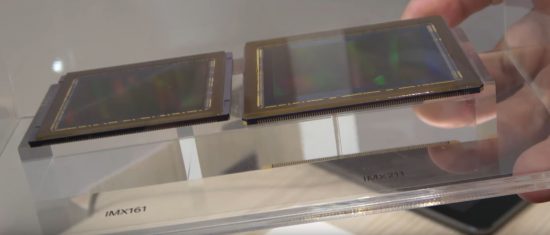 In a recent interview with Photolari, Sony representatives made an interesting comment about a potential Sony medium format camera:
Sony claims if they decided to launch a medium format camera they could do it, but that now is not the right time. The launch of a medium format camera would require Sony to build a new ecosystem and they are quite busy right now building out their full frame camera system. (via SonyAddict)
Sony is expected to announce new 100MP and 150MP large format BSI sensors in 2018.
Sony recently announced several new sensors, including a new 1-inch monochrome sensor.
Via SonyAddict