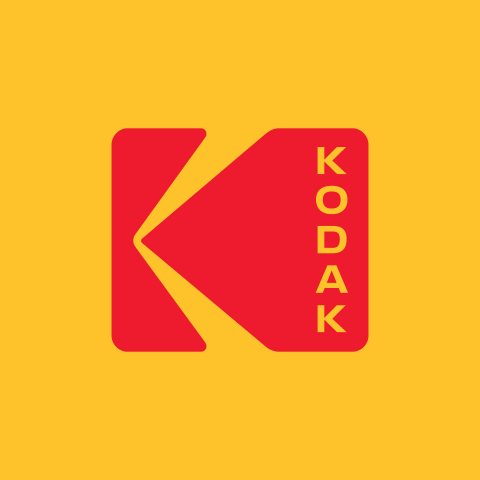 Eastman Kodak will lay off 425 workers company-wide after the company reported a net loss of $46 million on revenues of $379 million for their third quarter 2017 financial results:
"An overall print market slowdown and rising aluminum costs have impacted our commercial print business," said Jeff Clarke, Kodak Chief Executive Officer. "We are taking immediate actions to accelerate cost reduction and reduce investments to sharpen our focus as we continue to actively pursue changes to the Kodak product and divisional portfolio."

Consumer and Film Division (CFD) revenues for Q3 were $55 million, flat compared with Q3 of 2016. Operational EBITDA was negative $2 million, a decline of $3 million compared with the prior-year period, driven primarily by lower volumes in industrial film and chemicals, vendor transition costs in motion picture film and the expected continued decline in the consumer inkjet business offset by a payment of contractual minimum royalties from a brand licensing arrangement.