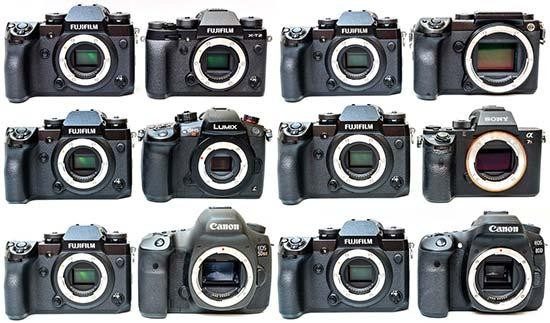 Some additional information on the claim made by a Leica executive that Sony E-mount was initially developed for APS-C sensors and not specifically designed for full-frame mirrorless cameras (a story that was widely reported by many major websites, including PetaPixel, DIYphotography, Fstoppers sand others).
First, let's take a look at this old interview with Mr. Kazuto Yamaki, the CEO of Sigma who clearly states that it is very difficult to make full-frame mirrorless lenses for E-mount because it almost looks like the E-mount was designed for APS-C and not full frame (Google translation):
KY: true: many people tell us that we would have to make targets for those A7 cameras of 24x36mm, but we would like to study it. And this is because – in our opinion – also in this case, as in the case of Nikon, the mount seems to us to be a bit too small for the 24x36mm format […]

DSLR Magazine: (we interrupt, with emphasis, with what is a bit of bad manners, that we regret) Why (hell) they would choose that mount!

KY: I do not know, I do not know … reviewing your story, it's probably because it's the mount you originally chose for your APS-C cameras, afterwards, you saw the opportunity to put the 24x36mm in it, and they did.
Next, take a look at this interview with Sony engineers:


Here is a translation of the underlined part:
The E-mount is not suited for a 35mm full-frame sensor but limited to the size which is smaller than APS-C.
Pictures: Foto Hans Keuzekamp