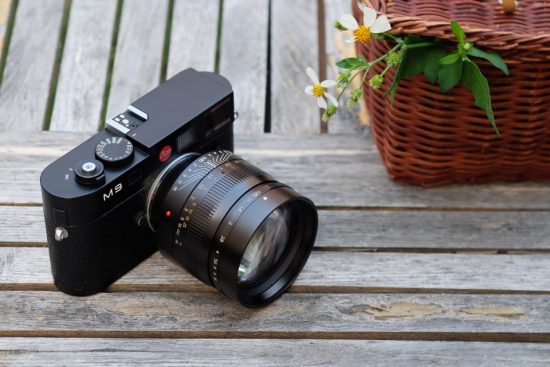 The new TTArtisan 50mm f/0.95 lens for Leica M-mount will be announced in a few weeks (TTArtisan has another 50mm f/0.95 APS-C mirrorless lens). Here are the first pictures of the final production version: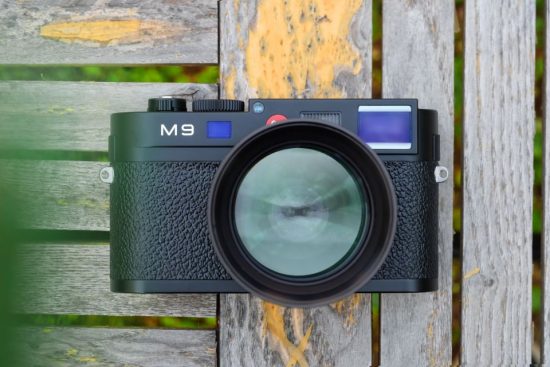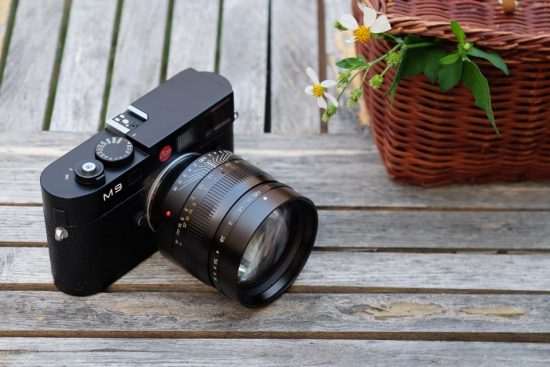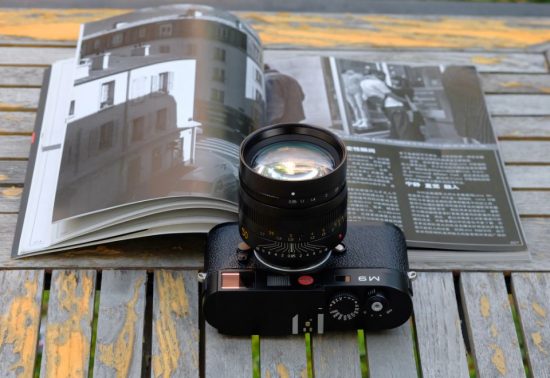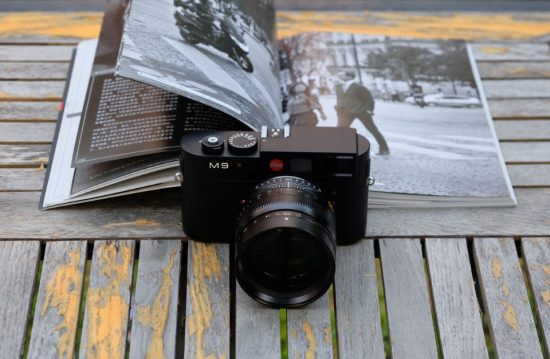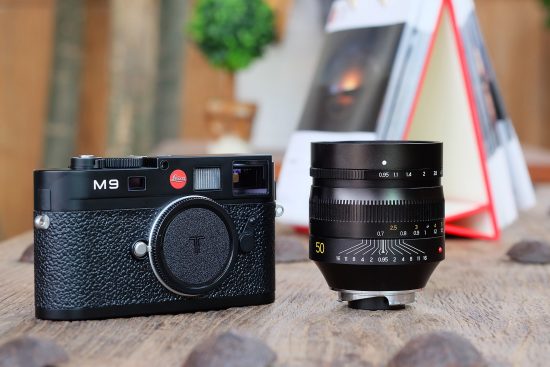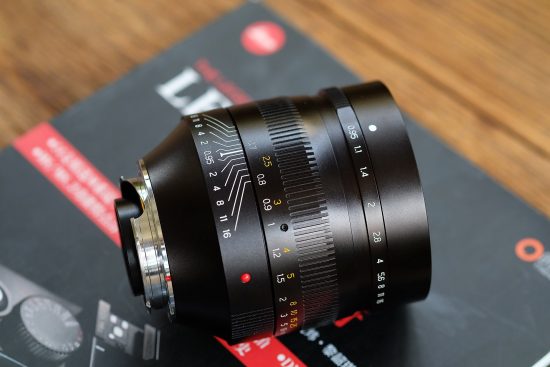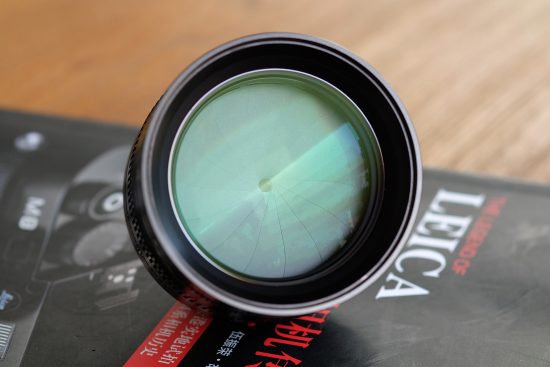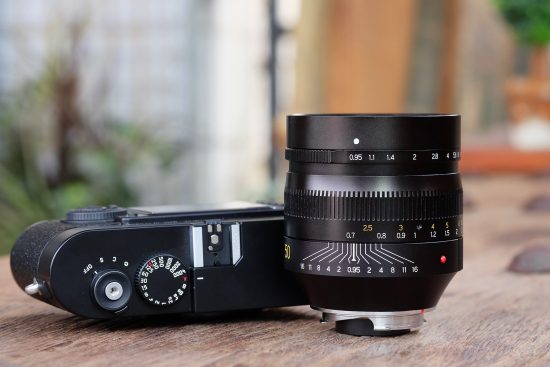 TTArtisan already has several lenses for Leica M-mount:
TTArtisan lenses are sold at Amazon and eBay.
TTartisan and 7Artisans lenses can be purchased directly from the PhotoRumors Online Store with free international shipping.
See also this comparison between the TTartisan 50mm f/0.95 lens and the Leica Noctilux 50mm f/0.95 lens:
Comparing the TTartisan 50mm f/0.95 lens with the Leica Noctilux 50mm f/0.95 lens
A few sample photos from the TTArtisan 50mm f/0.95 lens can be found here:
Via Leica Rumors