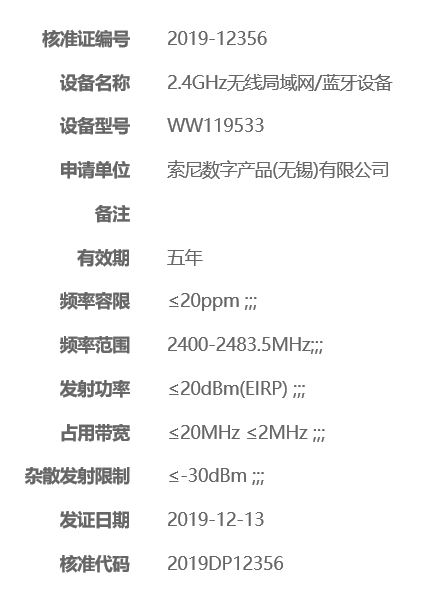 The previously registered Sony WW119533 camera is now listed under a new, previously non-existent category called "DC" (digital camera?). Previous listings were under the "DSC" category (digital still camera). The model will have Wi-Fi (11b/g/n) and Bluetooth installed: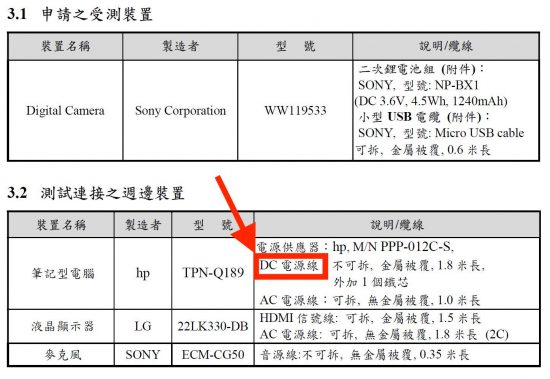 The other upcoming Sony WW271448 camera will come with Wi-Fi (11a/b/g/n/ac) and Bluetooth.
As usual, we still have no idea what the two upcoming Sony cameras will be. The Internet is full of made-up Sony Alpha rumors – for example, the Sony a7S III camera was supposed to be announced on April 30 – in fact, this model was already rumored to be announced like 20 times in the past 4 years:















In addition, there is, of course, another Sony camera "rumored" to be announced in 2 weeks (don't hold your breath – a new Sony camera is always two weeks away).
Here are my own speculations – they're as good as anything else you may read online:
Sony WW119533: compact fixed lens RX-type Sony camera or similar
Sony WW271448: E-mount camera
Besides all the hype, there is still no trace of the Sony a7sIII camera
The first exclusive leaked picture of the rumored Sony a7S III camera!!!!!
Where is the high-end Sony APS-C mirrorless camera with a built-in EVF?
Via Nokishita
---
Check out the latest PhotogDeals on Twitter and Facebook