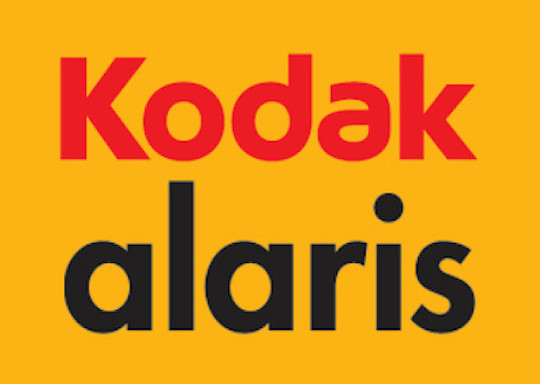 Last year I posted a report that Kodak Alaris was up for sale. Now reports indicate that on July 7 Kodak Alaris apparently sold their paper, photochemicals, display, and software business unit to their Chinese distributor Sino Promise Holdings. The Kodak film business was not part of the acquisition.
An announcement of the proposed sale of the Kodak paper and chemistry business – 'Paper, Photochemicals, Display and Software' – to Chinese corporation Sino Promise Holdings, was made internally on July 7 according to a Kodak Alaris insider. Inside Imaging can confirm that announcement.

Sino Promise describes itself as 'the largest distributor of Kodak Alaris in the world'. It supplies 8000 Kodak-supporting retailers in Asia Pacific and Russia. Since 2015, it has also manufactured photochemiclas and finished Kodak silver halide photographic paper and dye-sub paper in its factory in Xiamen, for export to the Asia Pacific region, including Australia and New Zealand.
Via DIYphotography